Strategic consultancy EWS Ltd. has confirmed two more key leadership appointments that will further maximise team talent and strengthen its global position going forwards.
Two leaders named within key strategic business units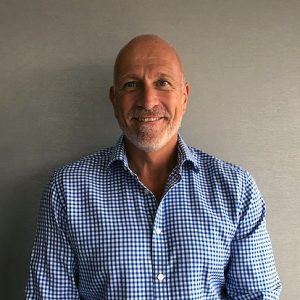 Antony (Alf) Cupper has been appointed Engineering Services Manager and will be instrumental in creating enduring relationships with key customers as well as supporting our deployed resources.
Alf has been with EWS since December 2018, deploying as part of a carefully chosen Field Service Representative team delivering ECM training and mentoring to Ugandan troops in support of the AMISOM mission in Somalia. His 34-year military career in the Royal Corps of Signals was followed by successful management positions in the defence and security sector working in the UK, Afghanistan, Iraq, The Sinai, and Syria. He brings this wealth of military and commercial experience to the position of Engineering Services Manager which sees him well positioned to develop the role and deliver valuable programme management.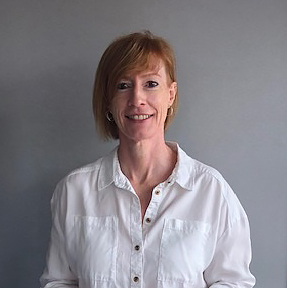 Sue Beckett has been appointed Intelligence Services Manager and leads a highly experienced team of intelligence analysts. Sue will be overseeing the delivery of intelligence led support via the Open Source Threat Database (OSTD) to those involved in dealing with improvised threats, counterterrorism and near-peer conflict.
Sue spent 24 years as an Intelligence Analyst within the British Army in a variety of different roles and operational tours. The last six years were spent within the EOD/C-IED arena. Since completing her military service, she has worked as a Field Service Representative in New Zealand, an analyst in the Police within specialist crime, and as a team manager of a small intelligence team within a commercial company, splitting her time between the UK and Iraq. She was also involved with UN clearance operations in Iraq and has spent the last 15 months as an Operations Specialist with the UN in Mali.
Key appointments augment senior management team
Jon Gower, Chief Executive of EWS said: "These talented people are bringing exceptional experience to key roles within the business and I believe our strategic partners, valued clients, team members and the business as a whole will greatly benefit from their appointments.
"Both myself and Managing Director, Eddie Edwards, are very excited to welcome Alf and Sue to the EWS family and we know they will have pivotal roles to play in helping us maximise and deliver on our global ambitions."