Meet our Intelligence Team – Joanne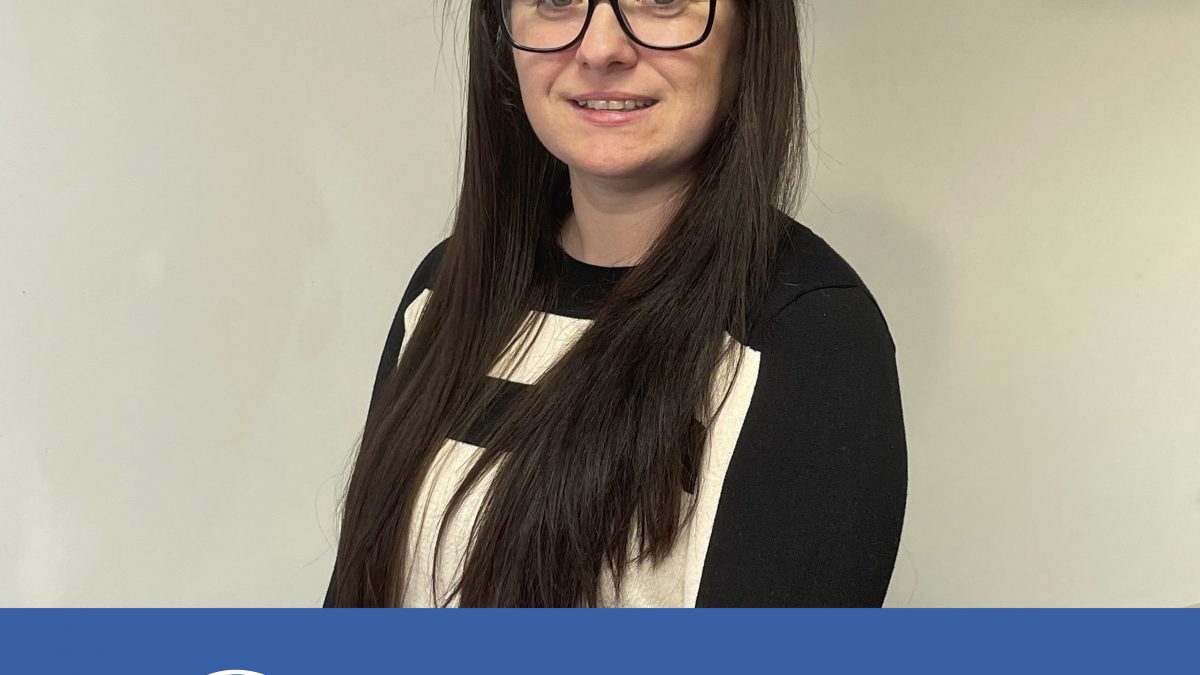 The EWS Intelligence Team are our 'human in the loop' populating the Open Source Threat Database (OSTD) from publicly available data (PAI) using a variety of skilled open source collection methods. They then verify and validate the data to provide discrimination and expertise to every OSTD entry.
We would like you to meet them and put faces to the team that input the data into the OSTD. In this article, it's Joanne's turn to introduce herself.
Meet Joanne Smith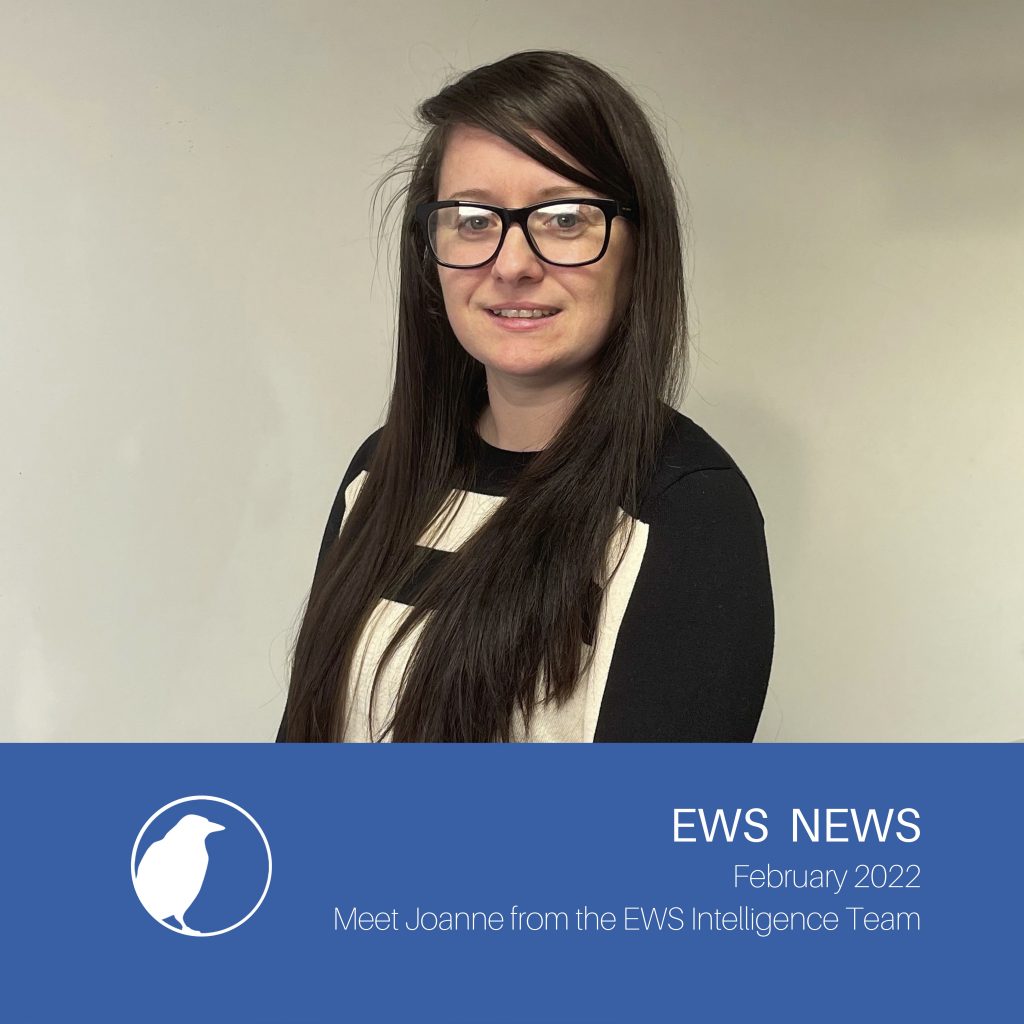 "After growing up in Lincolnshire, I knew I wanted to take on the challenge of moving away from home and go into further education, so I moved to London and began my BA studies in Criminology. I began studying all aspects of crime which included the Criminal Justice System, criminal law and critical perspectives on terrorism and counter terrorism.
"This is where my passion grew for terrorism related subjects. Having enjoyed the self-learning aspect of my degree so much I decided to continue my education and take on a master's in Criminology and Global Security. This course entailed subjects such as Criminological Theory, trans-national organised crime and it was here that I completed my dissertation. The subject of which was to 'Critically discuss the role of human trafficking to fund terrorism and how organised crime supports this trade with a focus on reduction'.
"After graduating in 2018, I moved further afield to Bournemouth where I took on a new role as a Threat and Risk Intelligence Analyst and I honed my skills in the Analyst field. After a year in the role, I decided to move again back home to Lincolnshire where it was in my sights to buy a home. I was able to continue this role remotely; however, after looking for further opportunities I discovered my current role at EWS in the Intelligence Services department, where I am an Intelligence Analyst.
"Supporting the Intelligence Manager, I provide EWS with data manipulation of multimedia files including audio, video and imagery and inputting, predominately in relation to the OSTD. This includes daily maintenance of the OSTD and the development of products and services relating to Open Source Intelligence (OSINT) research and analysis activities.
"My work at EWS has given me the opportunity to learn all about IED and RCIEDs and I specifically enjoy tracking trends of terrorist movements and their use of explosive devices. I am looking forward to continuing to perfecting my analytical skills and intelligence gathering which in turn will help to improve the OSTD."
We hope you've enjoyed meeting Joanne and learning more about her.
If you'd like to more of our Intelligence Team, please click on the names below: