South Africa – bomb making equipment found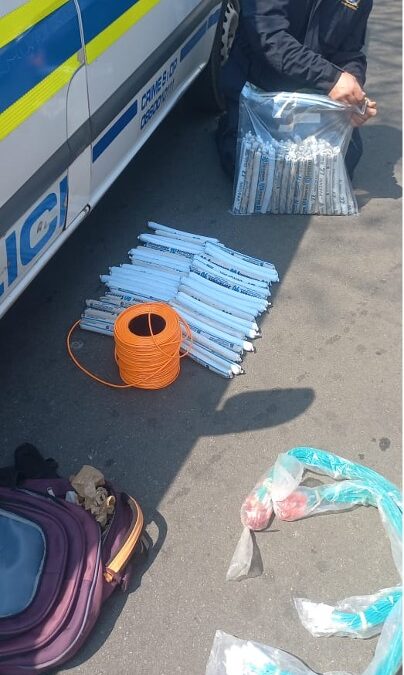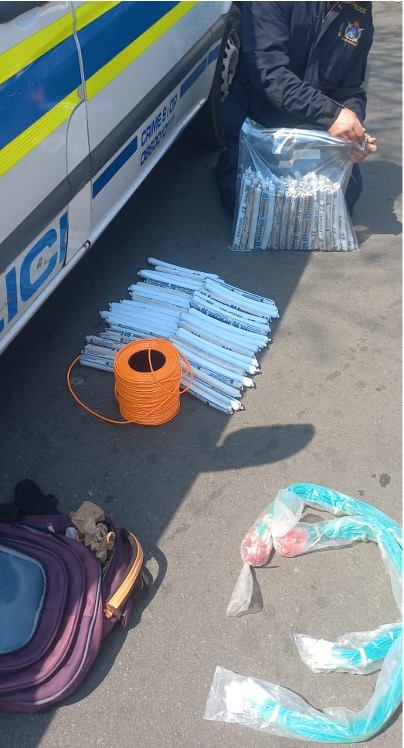 On the 9 and 10 September 2023, crime intelligence information resulted in the recovery of a large quantity of emulsion explosives (Superpower 90 and SINO BLAST), orange detonating cord and two clear bags containing CARMEX capped fuse detonators. The bomb making explosives (BME) were reportedly intended to be used for illegal mining activities.
OSTD event ID: 63316
For more information on this event, please contact us using the form opposite.
#SouthAfrica #Johannesburg #BME #IED #OpenSource #OSINT
CONTACT US FOR MORE INFORMATION