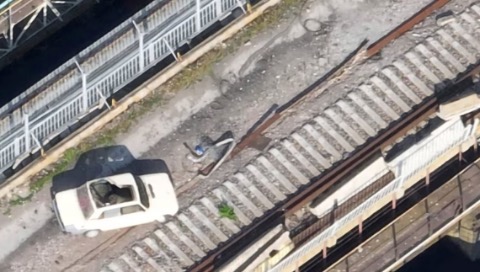 Drone footage from the 28 May 2023 has revealed that a VBIED was parked on the Kakhovka dam, which later functioned on the 6 June.  The Ukrainian Special Forces have suggested that the VBIED was not powerful enough to destroy the dam alone but may have been used to amplify a larger planned explosion from inside. In the subsequent destruction of the Kakhovka dam, it is reported that fifty-two people have been killed.
OSTD event ID: 61400
For more information on this event, please contact us using the form opposite.
#Ukraine #VBIED #Kakhovka #Ukraine #OpenSource #OSINT #drone