Welcome to EWS Amanda Giltrow!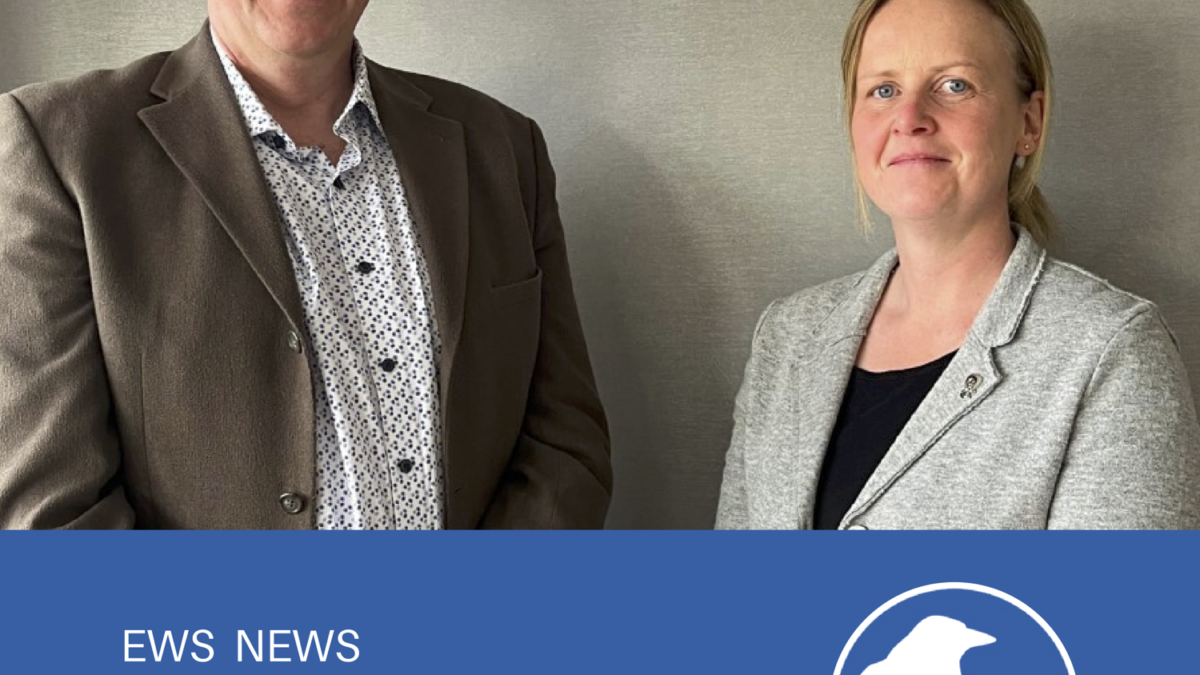 EWS is delighted to welcome Amanda Giltrow to the EWS team as a Training & Consultancy Facilitator.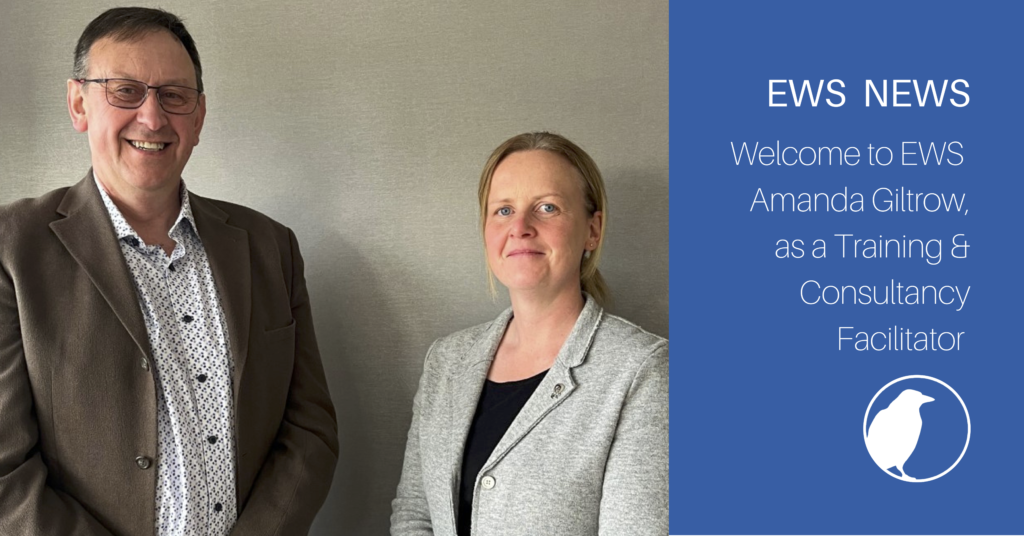 Amanda said: "Having had a full and successful career in the military as a Radio Operator and an Electronic Warfare Operator, I knew that I wanted to remain in a similar field when I retired to make the best use of my extensive EOD skills and operational experience.
"During the latter part of my career, I qualified as an EOD ECM Instructor, an incredibly rewarding role that allowed me to work closely with soldiers who had no ECM experience and train them up to become competent operators.
"When the role as a Training & Consultancy Facilitator came up with EWS, I leapt at the chance to join this highly regarded company and help them deliver on key projects that will continue to make a significant difference in lives the world over.
"As part of the EWS delivery team, I'm looking forward to being involved in complex projects where I can utilise not only my operational experience but also my skills in Lean Six Sigma and Agile Project Management too."
Phil Hunt, Managing Director for EWS said: "Amanda's skills bring added depth to our specialised team. As an experienced manager and natural team leader, she is used to working in challenging environments.
"We know that our clients will appreciate both her determined approach to managing projects and ability to deliver on time."