EWS is delighted to welcome James Clarke to the EWS team as a Training & Consultancy Facilitator.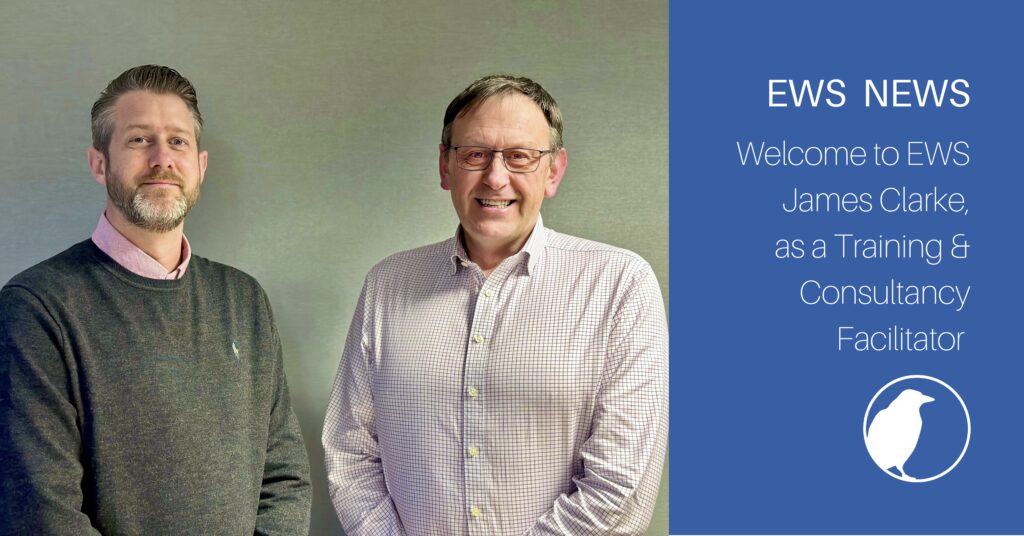 James said: "After a long career in the military as an Electronic Warfare Operator, it was a natural progression for me to move into the same field I had adopted during my service.
"I have worked for EWS as a Field Service Representative during my time as a self-employed Defence Consultant (EW) so, it was a fantastic opportunity to take on a permanent role at the Long Bennington office. In the past, only being on the delivery end of EWS projects I have not seen the inner workings of what goes on behind the scenes prior to project delivery. This position will give me the chance to be a part of the commercial aspect of projects from initial inception right through its entire lifecycle and I am very excited by the challenges ahead."
Phil Hunt, Managing Director for EWS said: "James is a very welcome addition to our specialised team. He is not only a determined team player but also a highly skilled and professional individual with proven experience managing teams and delivering successful project outputs, as shown by his commitment to EWS projects in the past.
"We look forward to harnessing James' unique skills in his new role and making his expertise available to clients over the coming months."