About EWS
We understand that today's world is increasingly complex. Citizens across the globe rely on their governments, defence and security organisations and major corporate entities to provide a safe and improved standard of living for them and their families. And when these entities need to react rapidly and efficiently to opportunities and threats, they turn to EWS.
We are a fully independent and equipment agnostic consultancy that provides specialist assistance to government agencies, industry and the user community. We are fully immersed in the capability development and capacity building arenas, enabling us to provide a critical conduit between stakeholder, user and vendor during complex procurement activities.
EWS personnel have decades of operational experience at operator through to command level and are Domain Knowledge Experts in the Electronic Warfare (EW) and Electronic Counter Measures (ECM) domains. Our teams are the best in their given subject areas with proven track records providing Capability Development, ILS and Training services in over thirty countries worldwide.
Through its hands-on approach, EWS acts as an independent Customer Friend, ensuring the support and successful delivery of business projects and objectives.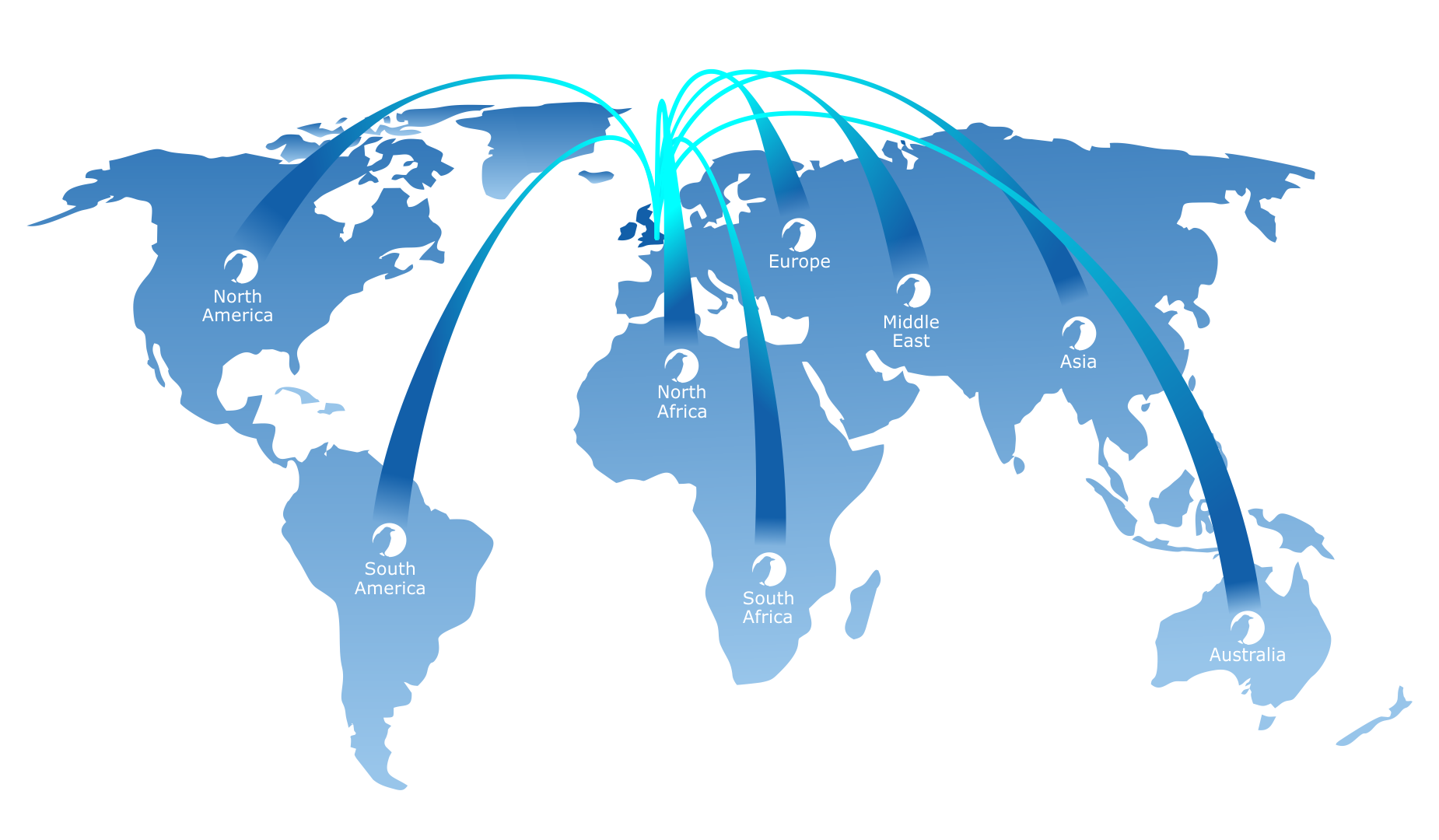 Our value-driven consultancy is completely flexible and adaptable to your business and project needs. We work seamlessly alongside your project teams and liaise effectively with your supply chains to ensure the highest quality of service and delivery from suppliers. We offer a tailored approach to planning and scheduling, effectively managing human and service resources, and analysing risk.
Holistic overview – we can see the bigger picture
Operational balance, vital to the successful delivery of complex solutions
We've already built trusted partnerships that you can now take advantage of and rely on
PROVEN RESULTS & MEASURABLE SOLUTIONS
EWS has been a key partner involved in large programmes, including the rolling out of electronic systems into military, police and law enforcement, non-governmental organisations and other governmental departments. These programmes demanded meticulous management skills both internally and when customer facing. Equipment supply is accompanied by fully government-compliant documentation, training and support packages all of which need to be centrally controlled and configured.
EWS is able to assist in providing real world experience and diligent program management skills to assist users or industry, ensuring best practice, cost efficient processes and ultimately, a supportable and effective fielded capability. We can conduct independent project reviews to bring stalled projects back on track, identifying required corrective actions and assuring successful delivery.
Improving critical decision-making
Reducing costs
Improving performance – both of staff and systems / procedures
If you would like more information on how we can help to develop and deliver your capability...