SECTORS
We have the ability to focus our expertise into government agencies who are seeking to develop a new or expand an existing capability. We also use our expertise to aid a company's program, tender process or equipment development whilst protecting key data is fundamental to our organisation.

Our specialists have decades of capability development, operational and command experience. This overarching knowledge, plus our continued exposure to international operations allows us to provide valuable input into our clients' programmes and decision making processes.

EWS consultants understand multinational defence companies, where the focus is in designing, developing and deploying effective threat mitigation technologies. We too have analysed potential markets, created statements of requirement, examined ergonomics and form factors, undertaken product development, written environmental, thermal and performance test specifications and conducted field trials. Products borne from our understanding of operational capability gaps are now in service in high threat theatres of operations and supported by logistical and support mechanisms designed by us.
Governments
Doctrine development
Customer Friend
Independent advisory services
Intelligence collection, analysis and reporting
Project team support
Assurance – operational and quality
Indigenous capability
Capability development
Bid support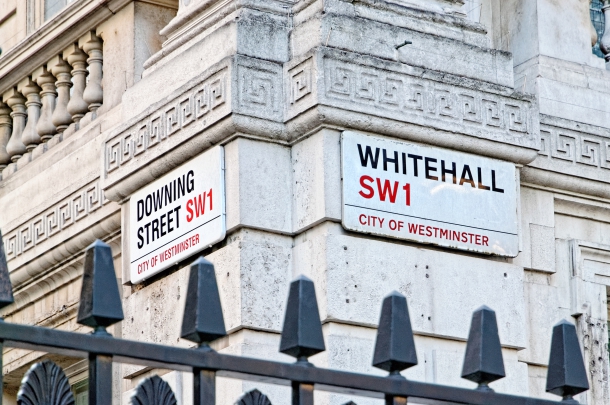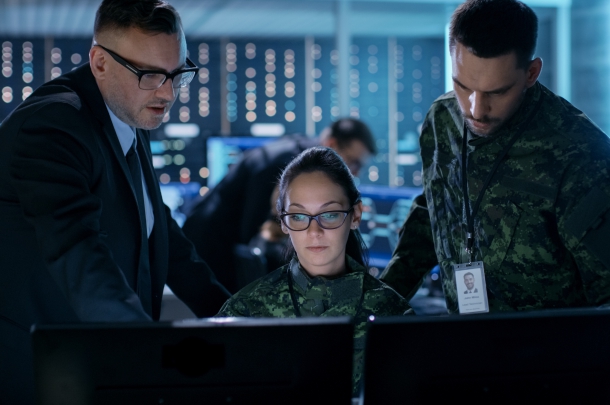 Defence
Capability development
Procurement support
Vendor neutral advice
Threat analysis
Operational gap analysis
Direct support to operations
Management of training systems
Skills transfer, assurance and maintenance
Expert mentoring
National and Domestic Security
Support for operational teams
Organisational and peer-to-peer mentoring
Procurement support
Problem solvers
Doctrine development
Threat, risk and gap analysis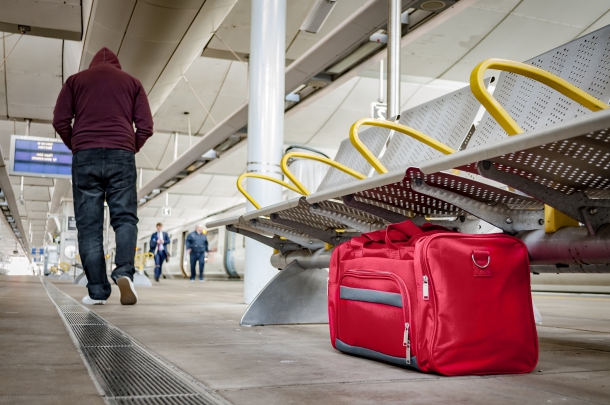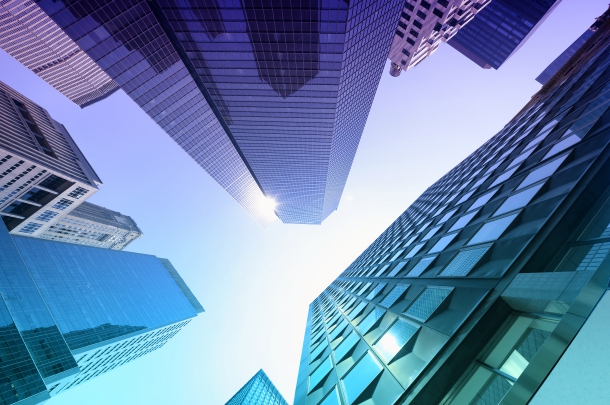 Private and Corporate
Product definition
Market analysis
Specialist technical support
Operational  advice
Organisational advisory services
Threat and risk analysis
Equipment support services
Bid support
Innovative product stress testing and placement
NGOs
Organisational advice and mentoring
Global threat and risk analysis
Gap analysis
Intelligence support
Requirements integration
Fast track and cost effective solutions