ECM briefing for Jeremy Quin MP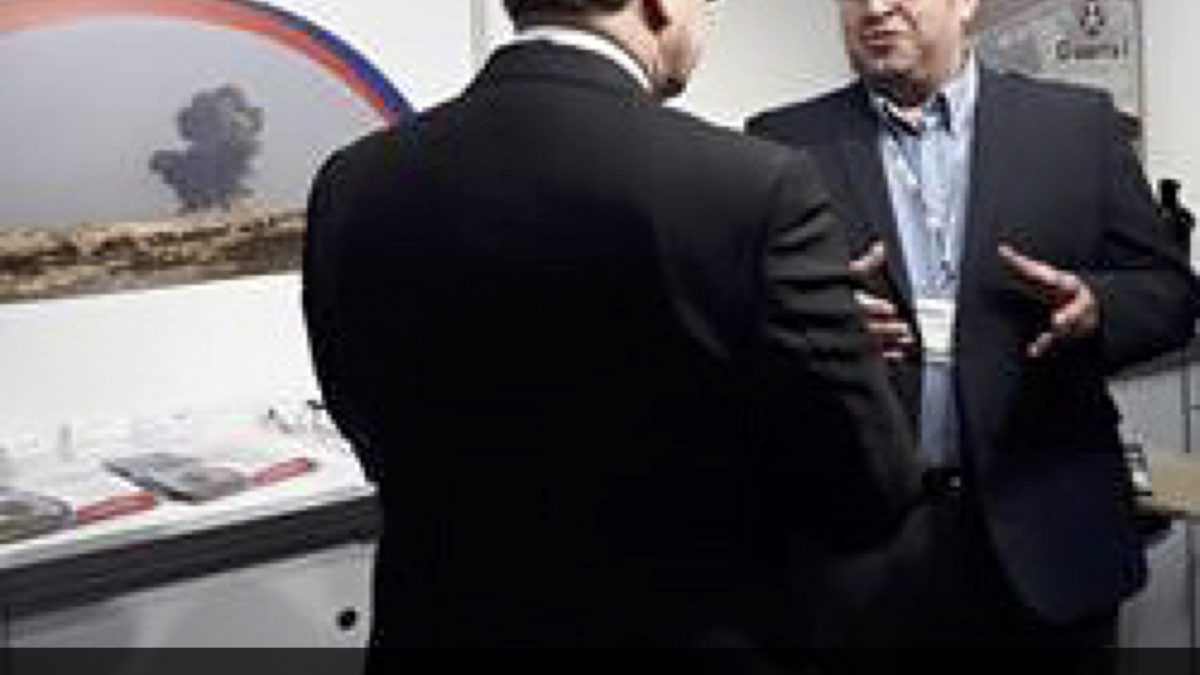 In his role as ECM Advisor to C-EO UK, Troy Phillips had the opportunity to speak with Jeremy Quin MP, Minister of State (Minister for Defence Procurement) this week.
Troy briefed Jeremy on the role of C-EO UK in delivering integrated solutions to enable partners to counter the ongoing threat of IEDs, explosive remnants of war and other improvised threats. With responsibility for the Defence Equipment Plan, the Minister listened as Troy also highlighted the key role UK industry plays in the design, development and support to ECM systems, both for Sovereign capability and as exports in support of overseas operations.
EWS works with all of the UK's ECM manufacturers and capability providers in providing independent support to engineering, product development, mission fill, sales, trials, intelligence, training and field support. The minister was very keen to hear how the UK continues to be at the forefront of this key, lifesaving capability.