ECM and intelligence capabilities by EWS Ltd. showcased in FROST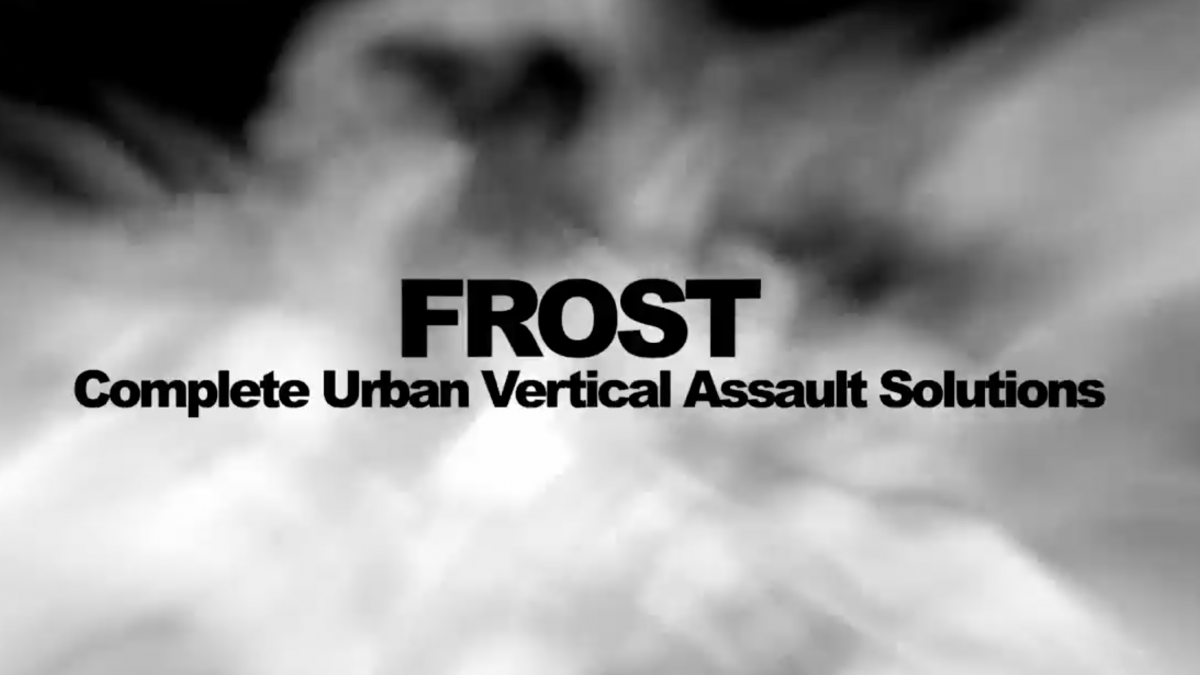 Everyone at EWS is incredibly proud to be involved in the FROST project.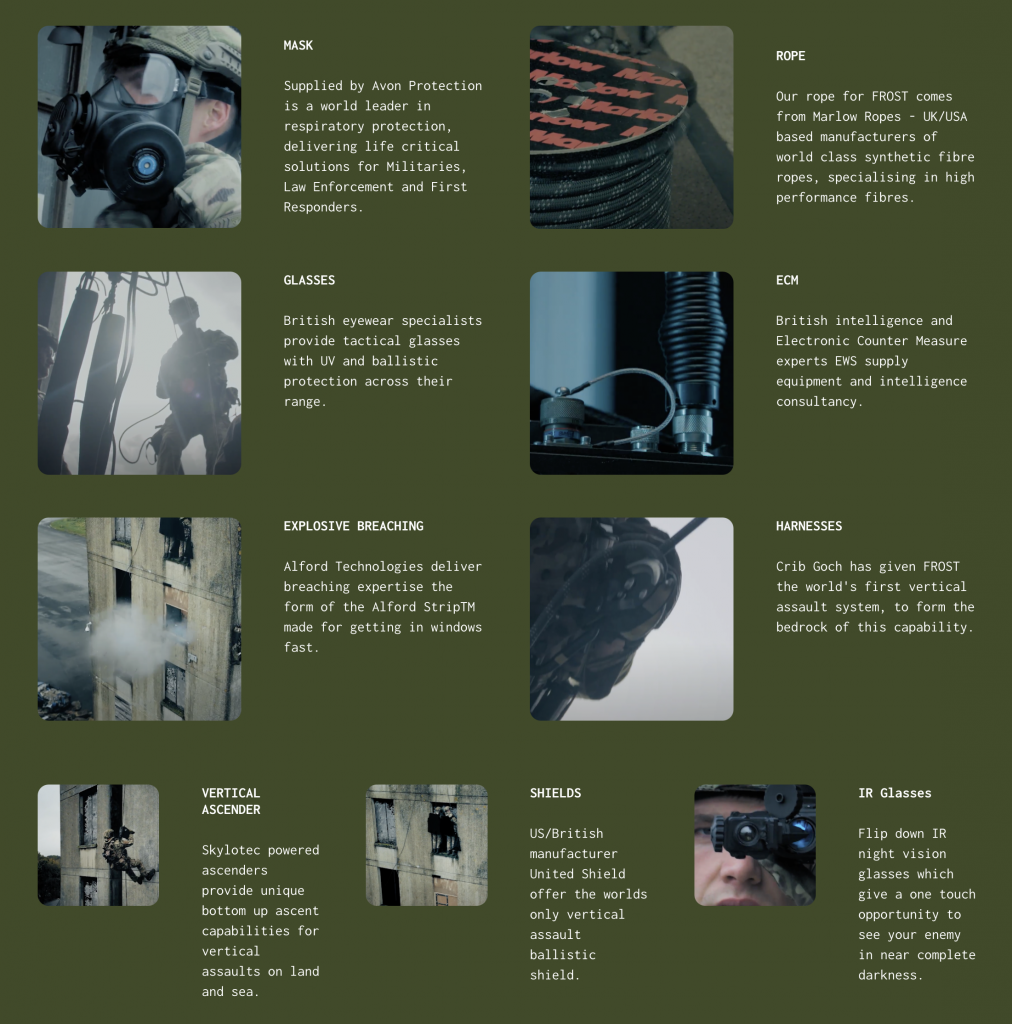 FROST is a complete solution for explosive breaching at height, brought to you by British companies.
EWS can provide ECM solutions and intelligence for your capability alongside masks, glasses, ropes, explosive breaching technologies, vertical assault systems, vertical ascenders and shields from other proudly British companies.
Every company featured in this video (made by ALFORD Group) is committed to providing the right solution to mitigating threats within buildings or vertical structures.
If you're looking for tactical flexibility to regain the initiative during urban vertical assault situations, then FROST holds the solutions that you need to explore first.
The FROST threat-driven capability kit provides solutions to tactical commanders looking to eliminate threats from within vertical structures and can help you establish key points of entry into a contested high-rise building. We know flexibility in assault is key to regaining and maintaining the initiative. That's where FROST can help you.
If you're interested in learning more about how the FROST team of companies can equip your teams for threats in the urban environment, please contact the ALFORD Group initially, or click here.