As their UK-based partners, EWS celebrates the announcement that KWESST Micro Systems Inc. has received notice of a five-year initial contract award for approx. C$20m alongside two other defence industry partners, to perform software systems engineering work for the Canadian Department of National Defence.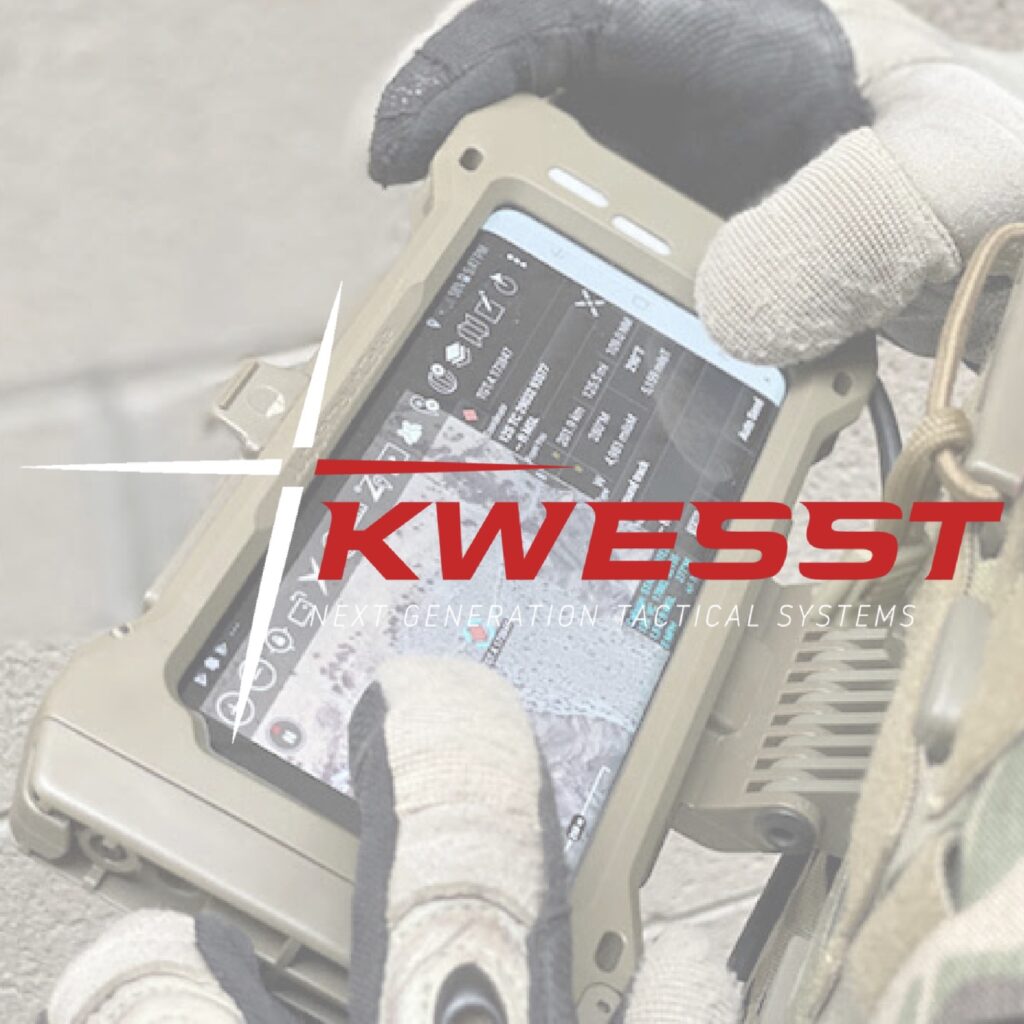 Headquartered in Ottawa, Canada, KWESST is a progressive leader in the defence and security technology industry and develops and commercialises proprietary next-generation technologies that deliver a tactical advantage for military, security forces, and personal defence.
The commercial joint venture recently announced between EWS and KWESST means that both companies are now combining their respective expertise to pursue potential defence project opportunities in the UK and Australia.
Paul Crawley, Head of Major Programmes for EWS commented: "KWESST is focused on achieving its growth strategy as a land tactical digitisation development and integration house, and the notice of this award is a significant step towards this objective.
"EWS acknowledges the significant efforts our KWESST partners made to win this contract, which in turn also supports their wish to make a critical difference to the safety and operational effectiveness of personnel in the global defence and security community."