EWS contracted to deliver ECM equipment training to African troops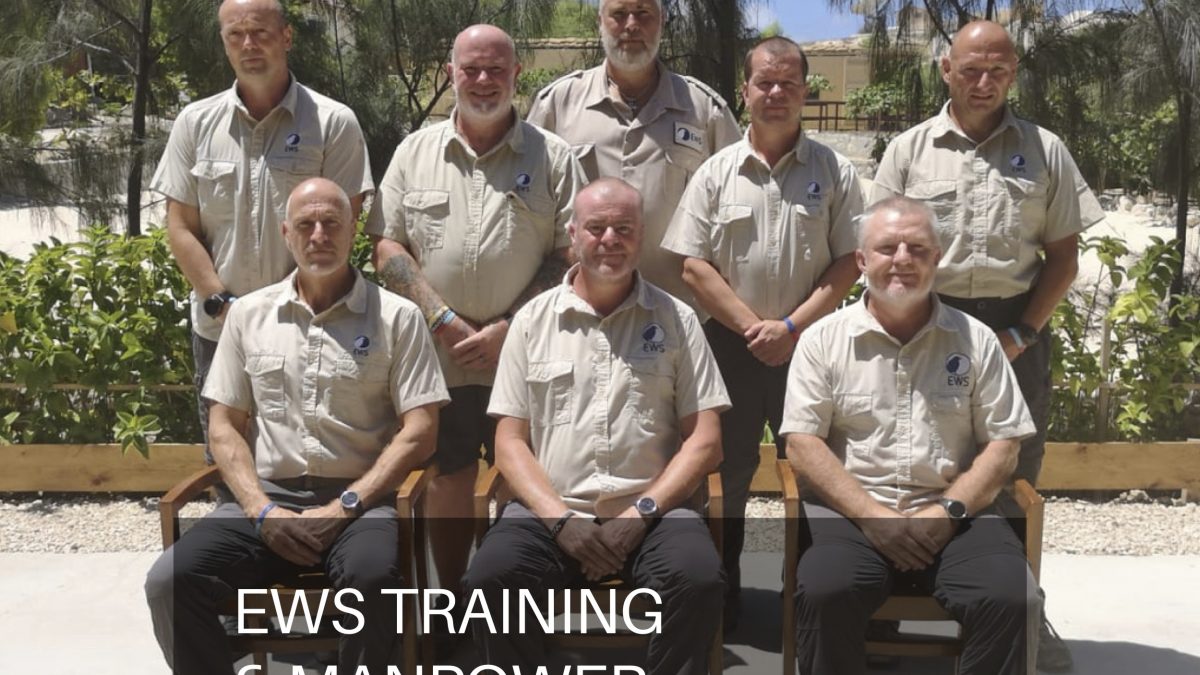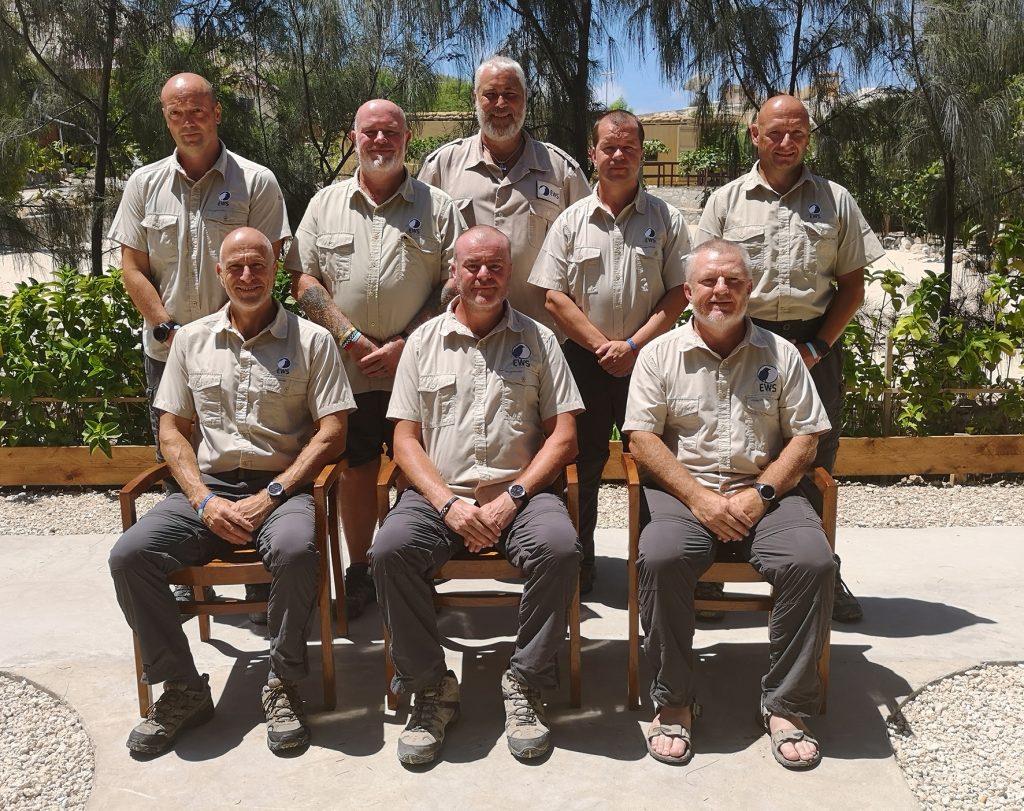 EWS are delighted to announce that they have been contracted by the Constellis Group to support their delivery of a large C-IED contract in East Africa.
EWS will provide personnel to train and mentor African troops in the use of ECM equipment as part of a multi-year contract in conjunction with C-IED, Search and IEDD personnel.
EWS, in conjunction with Constellis, have deployed a team of ECM specialists to East Africa to set the conditions for the training of the troops ready for Operational deployment.