EWS is a JOSCAR Registered Supplier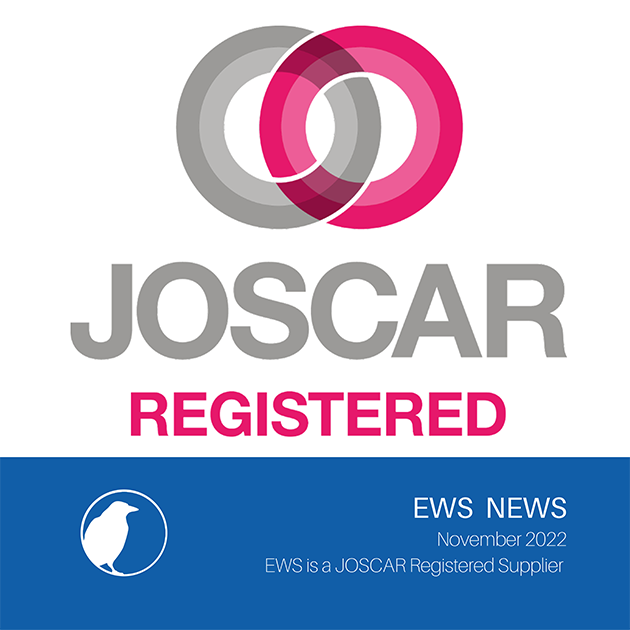 EWS is delighted to announce that they are now a JOSCAR Registered Supplier.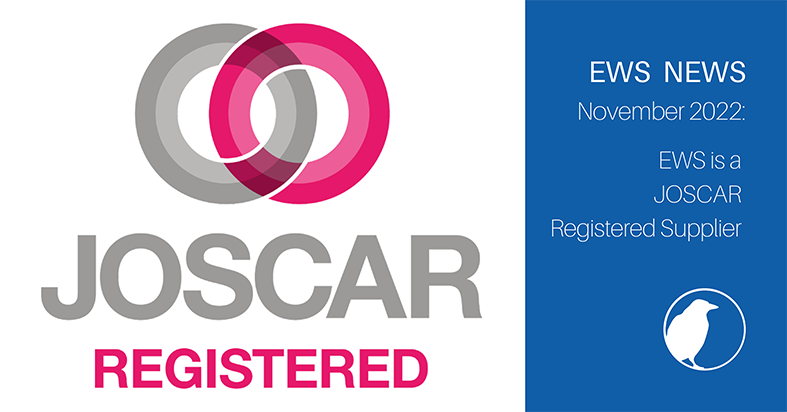 JOSCAR is an accreditation and compliance system for defence aerospace sectors. It is a cross-sector collaborative solution that reduces the time, cost, resources and duplication currently needed to provide information to major prime customers, civil aviation and security.
JOSCAR is designed to make the process of pre-qualification or accreditation as a supplier as efficient as possible – saving companies a significant amount of the time, effort and cost associated with working for multiple clients.
Phil Hunt, Managing Director at EWS said: "Everyone at EWS looks forward to participating in JOSCAR. This accreditation will give EWS significant benefits when engaging with other suppliers, and our profile will give buyers access to our unique expertise."