EWS joins the C-EO UK Committee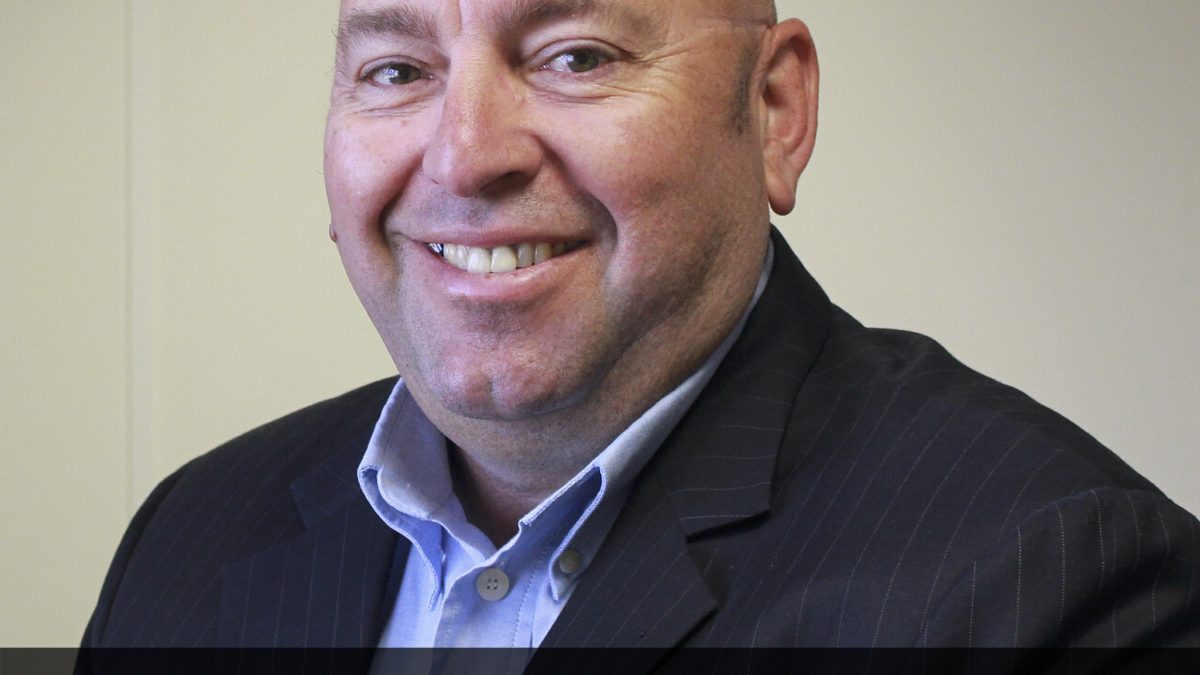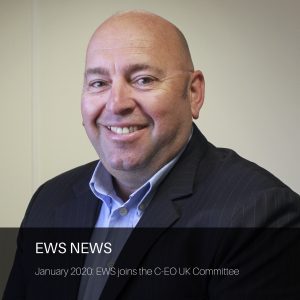 EWS is pleased to announce that Troy Phillips, our Business Development Director, has recently been appointed as the ECM Advisor to the Executive Committee of Counter-EO UK.
Troy brings over three decades of experience to C-EO UK in understanding the RCIED threat and how it impacts on international operational and commercial areas.
He aims to provide capacity building expertise and capability support to strategic partners and the operational community working in the Counter-EO industry, as well as those in the Science and Technology sectors.
C-EO UK delivers integrated solutions based on British excellence to counter the IED threat and is based on key core values, underpinned by Operational Experience, the depth of the UK's supply chain, and the ability to provide a speedy response to operational needs.