EWS supports Oklahoma State University to deliver post-graduate course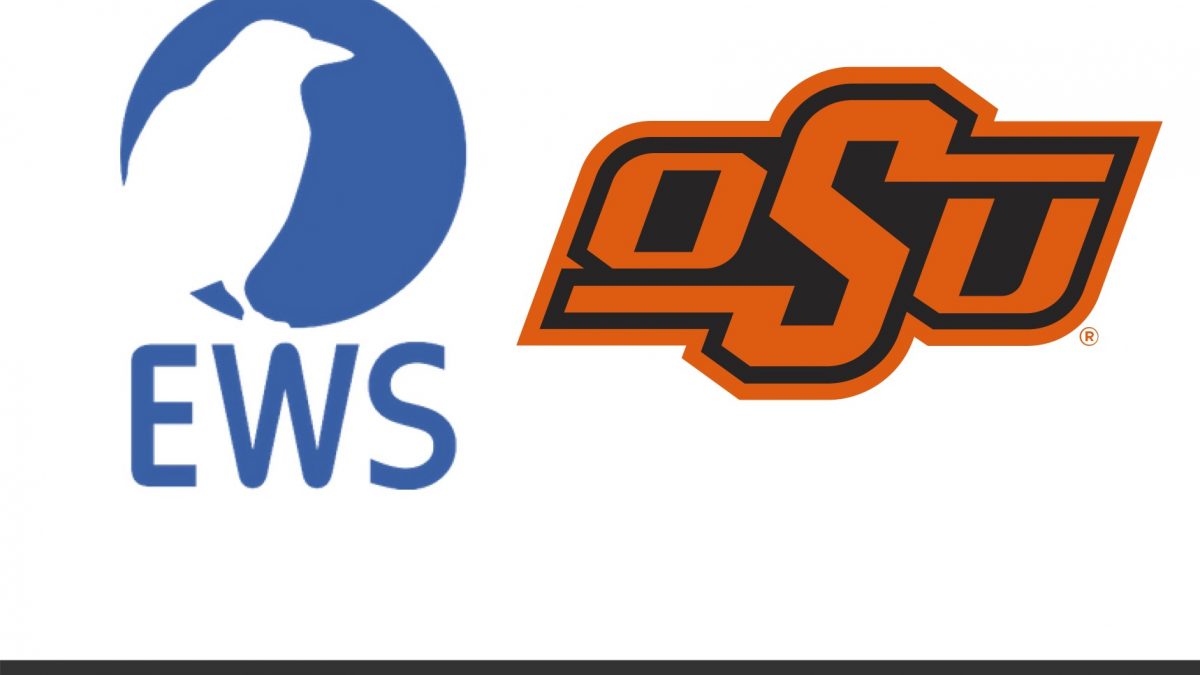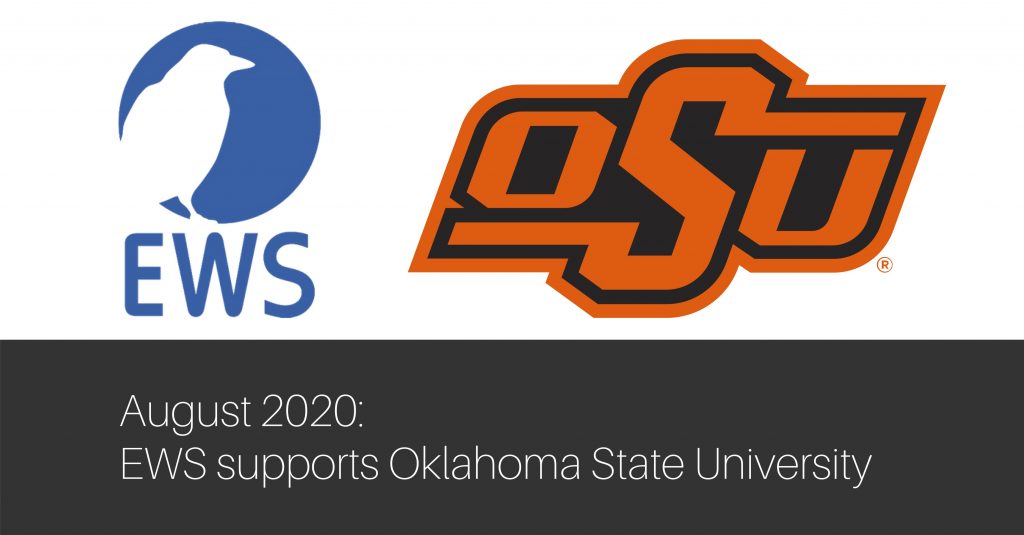 EWS is proud to announce that we will shortly be supporting Oklahoma State University, School of Forensic Sciences in the delivery of a post-graduate course for those verified professionals who are engaged in the fight against improvised threats.
Working in tandem with Dr John Frucci III Ed.D., the Director of the Center for Fire & Explosives, Forensic Investigations, Training & Research (CENFEX), Troy Phillips, Director for Business Development at EWS, will lead a 16-week course titled: The Radio Controlled IED, Post Exploitation Operational Considerations (RCIED-PEOC). It is aimed at professional development regarding post exploitation operational considerations and the RCIED.
Troy will be supported by the EWS team comprising: Dave Ruddock, Ewan Macdonald and Richie Canale who each bring their own specific domain knowledge expertise of the threat, countermeasures and open source intelligence (OSINT).
The team's recent overseas deployments bring hands-on and very current experiences to this wide-ranging and challenging subject.
Course participants come from a cross section of the law enforcement community, federal agencies and other approved public sector specialists who have key roles to play in maintaining the safety of the communities they serve.
For more information, please email info@solutions-ew.com.
For information regarding Oklahoma State University, School of Forensic Sciences and CENFEX, please go to https://health.okstate.edu/forensics/cenfex/index.html or contact Dr. John Frucci III at john.frucci@okstate.edu.