EWS to exhibit at DSEI 2021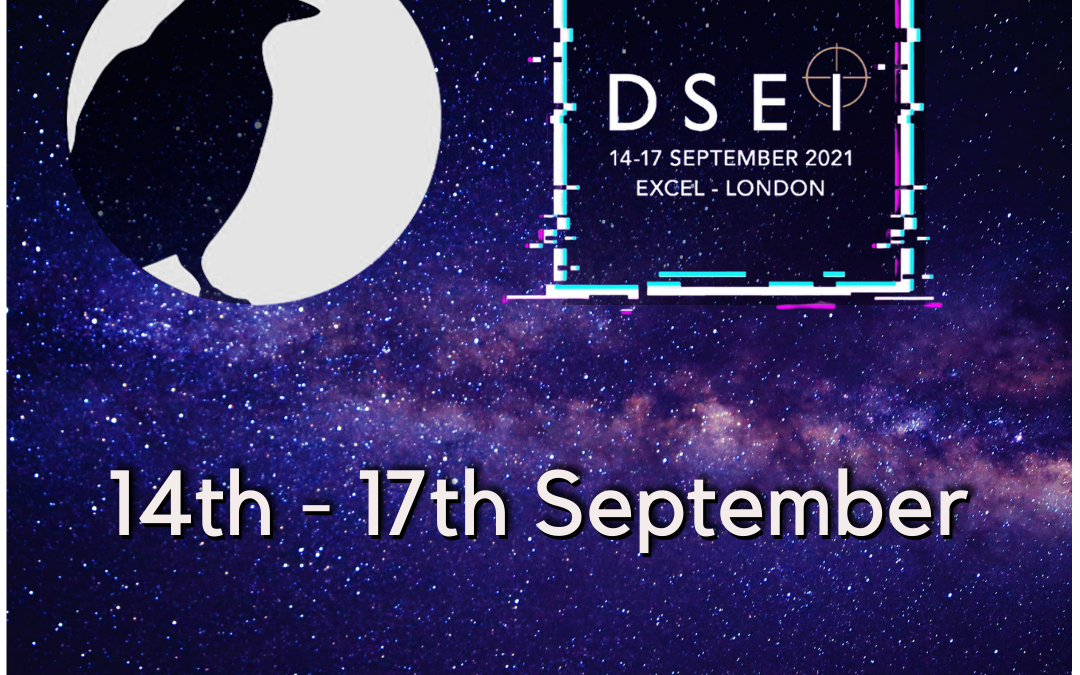 Meet the EWS team on Stand H4-515 in the Land Zone.
The event brings leading players in the global defence and security sector together to innovate and share knowledge, integrating all of the pillars of national security and defence: Air, Space, Land, Naval, Security, Cyber, and Joint.
The team here at EWS are extremely excited to be exhibiting for the first time ever! Our Business Managers will be on hand all week to discuss everything from Intelligence and Training to Engineering Services and Manpower.
We are also delighted to be welcoming Ewen Stockbridge Sime from 360iSR as a guest host on our stand.
DSEI is considered a "must-attend" date in the calendar for businesses within the defence and security industry. Bringing together the best in the industry, DSEI is the perfect opportunity to renew relationships with old friends and build relationships with new ones too. Learn about the ever-evolving technologies, procedures, and capabilities all in one place.
With only 8 weeks until the gates open… (not that we are counting), and defence experts from around the world pour into the Excel, EWS have been busy preparing for the event. The amount of work that goes into the running such a large-scale event is huge, from the exciting tasks of stand design, to the… lets says not as exciting tasks of arranging electricity mains. We hope that all our hard work shows – our stand may be small, but rest assured it will still be mighty!
As exhibitors, we can offer our invitees a 50% discount code! If you are interested in claiming this huge discount, please contact us ASAP as the offer is only available until 31st August.
Make sure you keep an eye on our social media accounts for the latest updates!
LinkedIn: EWS (EW Solutions Ltd)
Twitter: @EWS_Ltd_