EWS to present at IABTI Training Conference in June 2019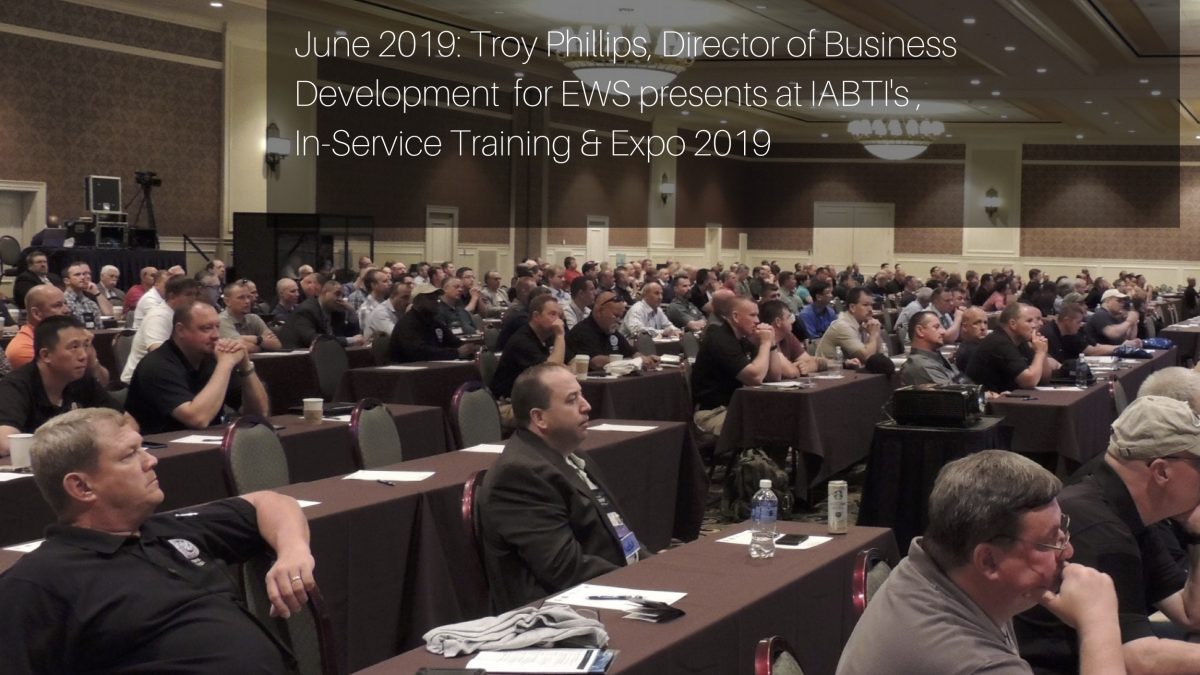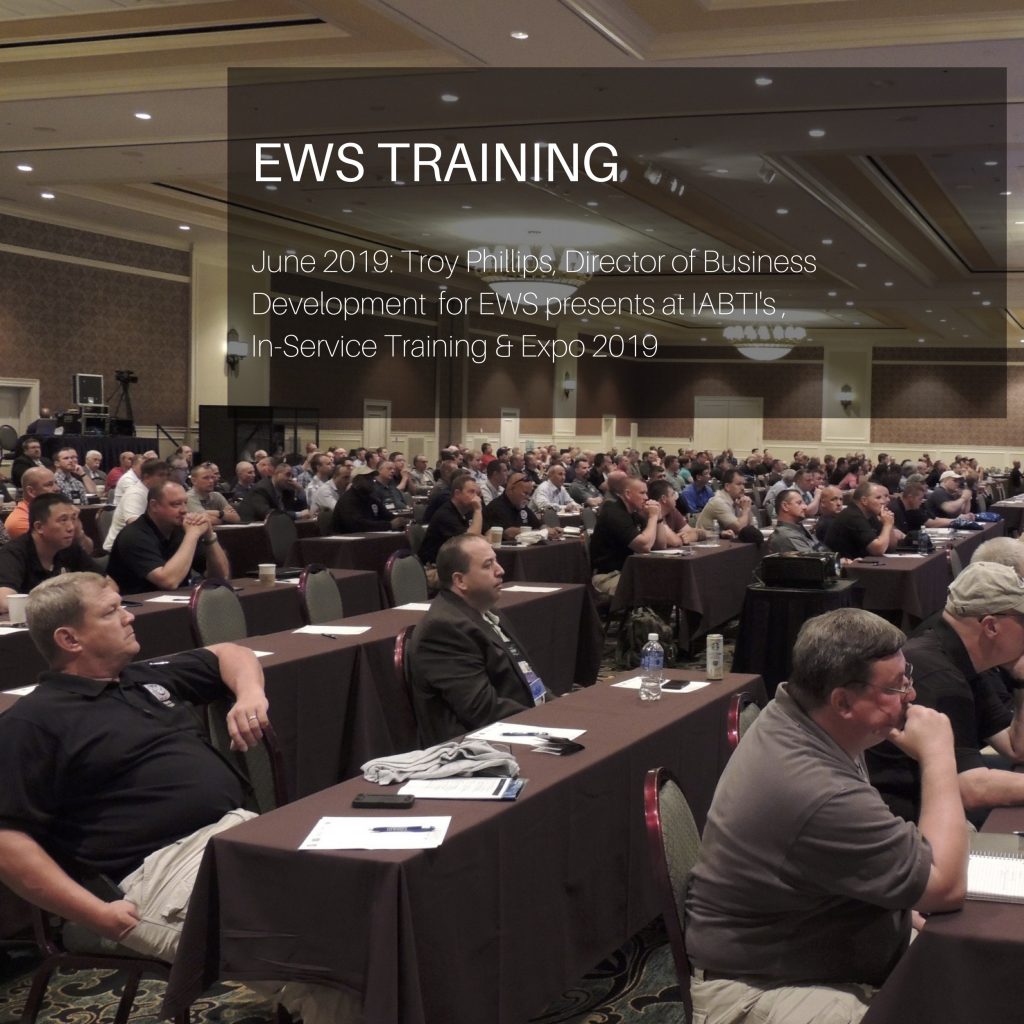 Troy Phillips, Director of Business Development for EWS has been invited to speak at the International Association of Bomb Technicians (IABTI) International Training Conference in Florida.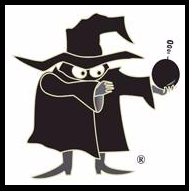 Troy's extensive global experience and lessons learned in RF exploitation, SIGINT, EW, CREW, EOD and ECM in industry, with law enforcement and the British Army will be of significant interest to the attendees.
He'll be presenting to the audience on two topics: countering the threat from unmanned airborne systems, and the global radio controlled IED threat (RCIED) and electronic countermeasures (ECM).
The IABTI said about the two presentations: "Troy Phillips has a long history of being 'on the ground' with these threats and delivering his experience to train operators. Troy's seen countless EOD related operations and he has an abundance of experience as an electronic warfare specialist. His knowledge of RCIEDs and ECM tools are in high demand and the IABTI is proud to have Troy on our training schedule."