LIMITED OFFER – apply for FREE access to IED intelligence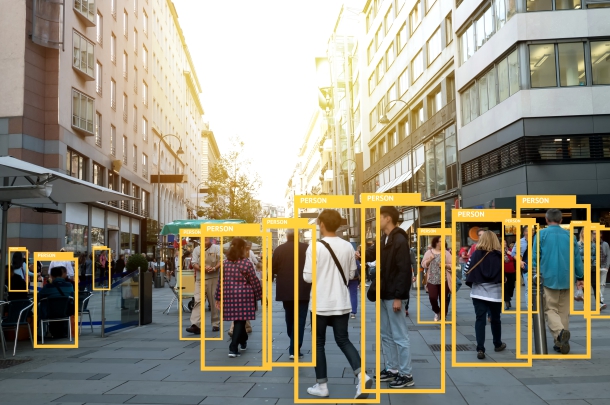 As an Intelligence Analyst, has the current pandemic impacted on your ability to access data or limited the amount of data being collected?
Troy Phillips said:
"When you're a Counter-IED specialist, up to date intelligence is key. But with the coronavirus pandemic continuing around the world and hindering international travel for those countering the IED, more and more intelligence operatives are working from home, and are therefore unable to access the classified data they need.

"At EWS, we understand firsthand how exploitation becomes a real challenge with a lack of freedom of movement. However, when Publicly Accessible Information (PAI) is analysed into Open Source Intelligence (OSINT), it can provide critical indicators and warnings for threatening behaviours in advance of the exploitation process without being hampered by lack of access to classified data."
It's vital that the pandemic doesn't stop us from continuing in our fight to defeat the IED
"We gather PAI on global IED events and input them into the Open Source Threat Database (OSTD) using the UNMAS/WTI Lexicon. The OSTD acts a single repository that turns the information gathered into consolidated, sifted and managed threat data. This data can then be analysed to produce actionable intelligence to help in defeating the IED.

"So, following a series of customer requests, EWS has decided to offer a limited number of OSTD two-week licences FREE to Counter-IED professionals so they can see for themselves how effective OSINT can provide actionable intelligence and help towards a proactive strategy for mitigating the threats presented by IEDs and RCIEDs."
APPLY FOR YOUR FREE OSTD TWO-WEEK LICENCE TODAY
To apply for a FREE two-week OSTD licence, email Troy Phillips who will take you through the vetting process required to issue a license.
NOTE: There are a limited number of OSTD two-week licences available, so this offer may be withdrawn at little or no notice.
CLICK HERE to read what a NATO Military Customer has to say about using the OSTD.