Global Threats Update webinar delivered to IABTI members by EWS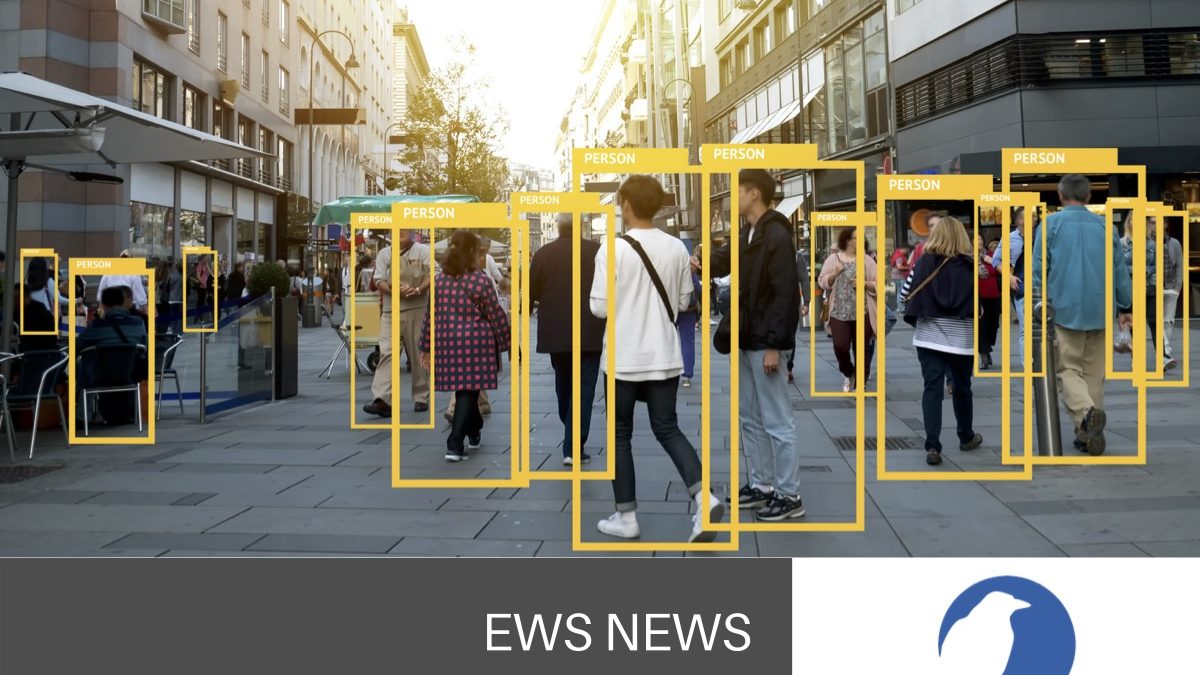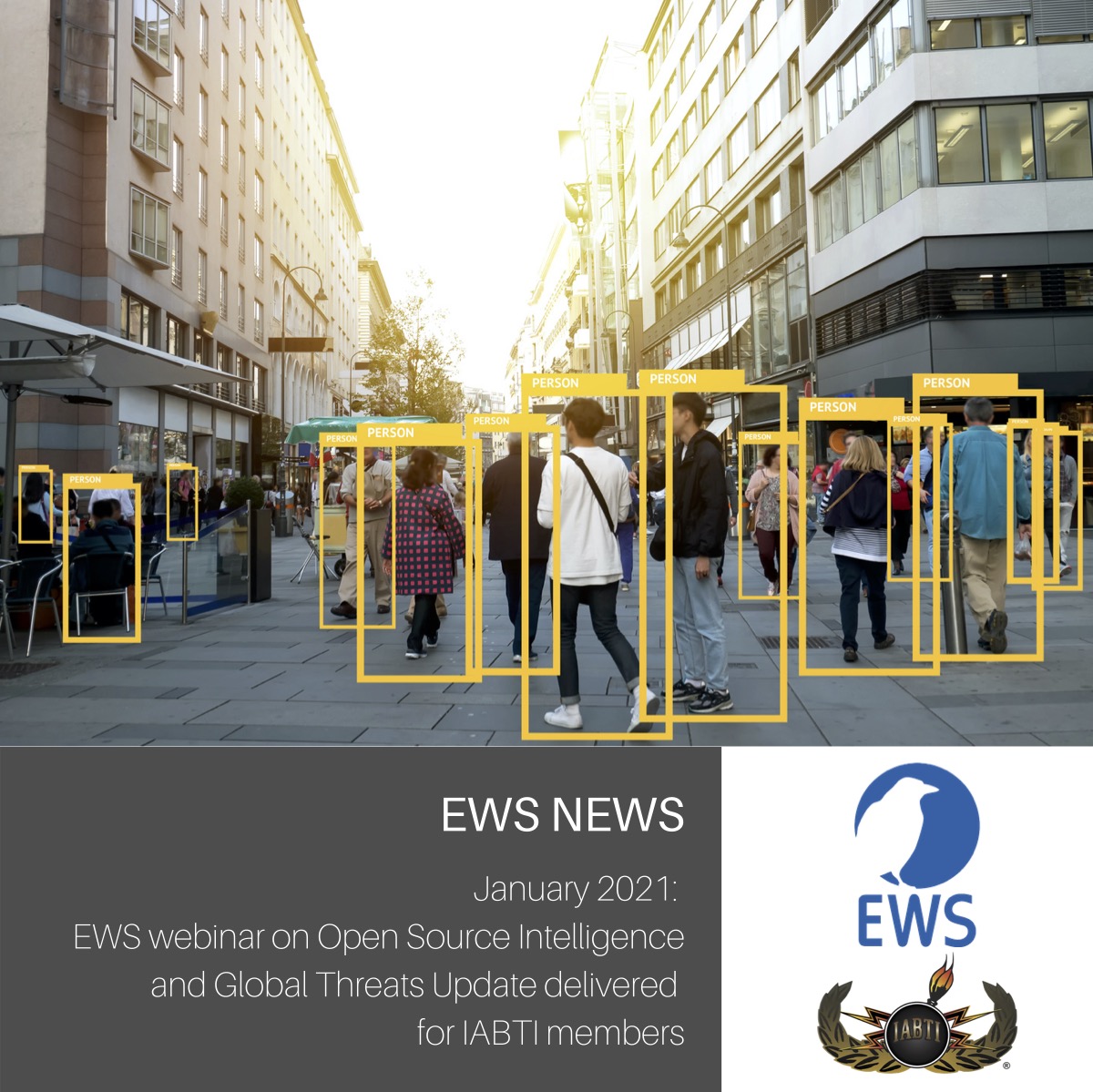 EWS's Intelligence Services Manager delivered a Global Threats Update webinar to the members of IABTI on 13 January 2021.
During the webinar, participants were taken on a journey into the fascinating world of Open Source (OS) Data and to show them how integral it can be in supporting counter terrorism operations, both foreign and domestic.
During the course of the webinar, EWS will be:
defining Publicly Accessible Information (PAI),
discussing Open Source Intelligence (OSINT) and OS Data;
analysing the pros and cons of using PAI;
highlighting some useful search techniques and access points;
exploring imagery found in PAI;
explaining how to identify component parts of IED in PAI;
and discussing trends and trend analysis.
If your work or business involves anti-terrorism, explosives disposal or explosives investigation, then this webinar will be an unique opportunity to learn first-hand about OSINT from one of the industry's very highly regarded and experienced OS intelligence experts.
If you are unable to access the webinar, then please feel free to CLICK HERE to contact EWS to discuss your intelligence services needs.