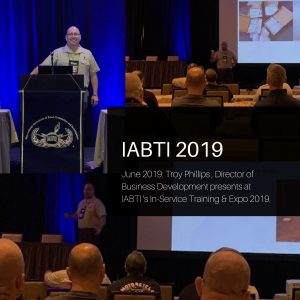 Troy Phillips, Director of Business Development for EWS gave four presentations at the International Association of Bomb Technicians (IABTI) International Training Conference in Florida in June 2019.
The four presentations Troy gave were focused on:
The global RCIED threat: specifically looking at current trends, current threats, innovative technology being used in devices and horizon scanning.
Understanding the RCIED: looking at the construction of devices, why they are used, how they are used, specific switches and tactics and looking at what's potentially a problem, both from a tactical and technical perspective.
ECM: looking at ECM as a capability, how it works technically and in particular the activities that can be undertaken to defeat and render safe a RCIED utilising a combination of tactics and or tactics coupled with ECM.
Counter-UAS: during this session Troy covered different mitigation strategies, technology and in particular RF effectors and RF detection capability. He also looked at how careful planning and the use of effectors, plus their impact on the RF environment could both maximise the effect and minimise the impact of ECM systems.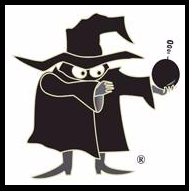 The IABTI were extremely positive about the four presentations saying: "Troy Phillips has a long history of being 'on the ground' with these threats and delivering his experience to train operators. Troy has seen countless EOD related operations and he has an abundance of experience as an electronic warfare specialist. His knowledge of RCIEDs and ECM tools are in high demand and the IABTI was very proud to have Troy on our training schedule."