INDEPENDENT VERIFICATION SERVICES FOR ECM EQUIPMENT FROM EWS


The process of getting ECM equipment to trial and through to end-user acceptance is challenging and affected by many factors outside the Original Equipment Manufacturers (OEMs) sphere of influence.

Over-the-air (OTA) testing is an essential part of the performance evaluation and certification of ECM equipment designed to operate against devices such as Radio Controlled Improvised Explosive Devices (RCIED) and Counter-Unmanned Aerial Systems (C-UAS).

As an ECM equipment project moves from the research and development phase, through design and build phases, and into deployment, the ability to define and demonstrate performance is pivotal in the ensuing sales and marketing of that product. Validating and verifying (V&V) system performance using rigorous OTA testing becomes a critical factor in developing internal confidence in the produce and, of course, customer confidence in system performance.

OEMs must be able to certify the reliability and performance characteristics of systems and the supporting Mission Fill (MF), in environments that closely resemble those in which they are to be deployed. The process is also vitally important in ensuring that systems are correctly configured to support the development of customer Tactics, Techniques and Procedures (TTP).

However, strict legislation, lack of operational experience and critical resources are significant barriers to OTA testing. These barriers present an enduring problem for development programs, a problem which will only become more critical as systems inevitably develop in complexity to deal with new threats.

Here we explore cradle-to-grave solutions for OEMs which deliver independently verified test data, reliably confirming claimed equipment and MF performance to the customer.


Highlights
Real time threat data for MF development
Independent test agency not linked to OEM
Project Manager (PM) for all trials activities
Verifiable and repeatable test regime
Full OTA testing for RCIEDs, ECM and C-UAS equipment
Full services for cradle-to-grave solutions
Benefits
Special knowledge available to the OEM or government teams
Specialist trial team not linked to any OEM
Equipment trialled at specialist trial facilities
Independent report on all trial activities
Optimising of Standard Operating Procedures (SOP) based on trials
Enhance product information with verified test data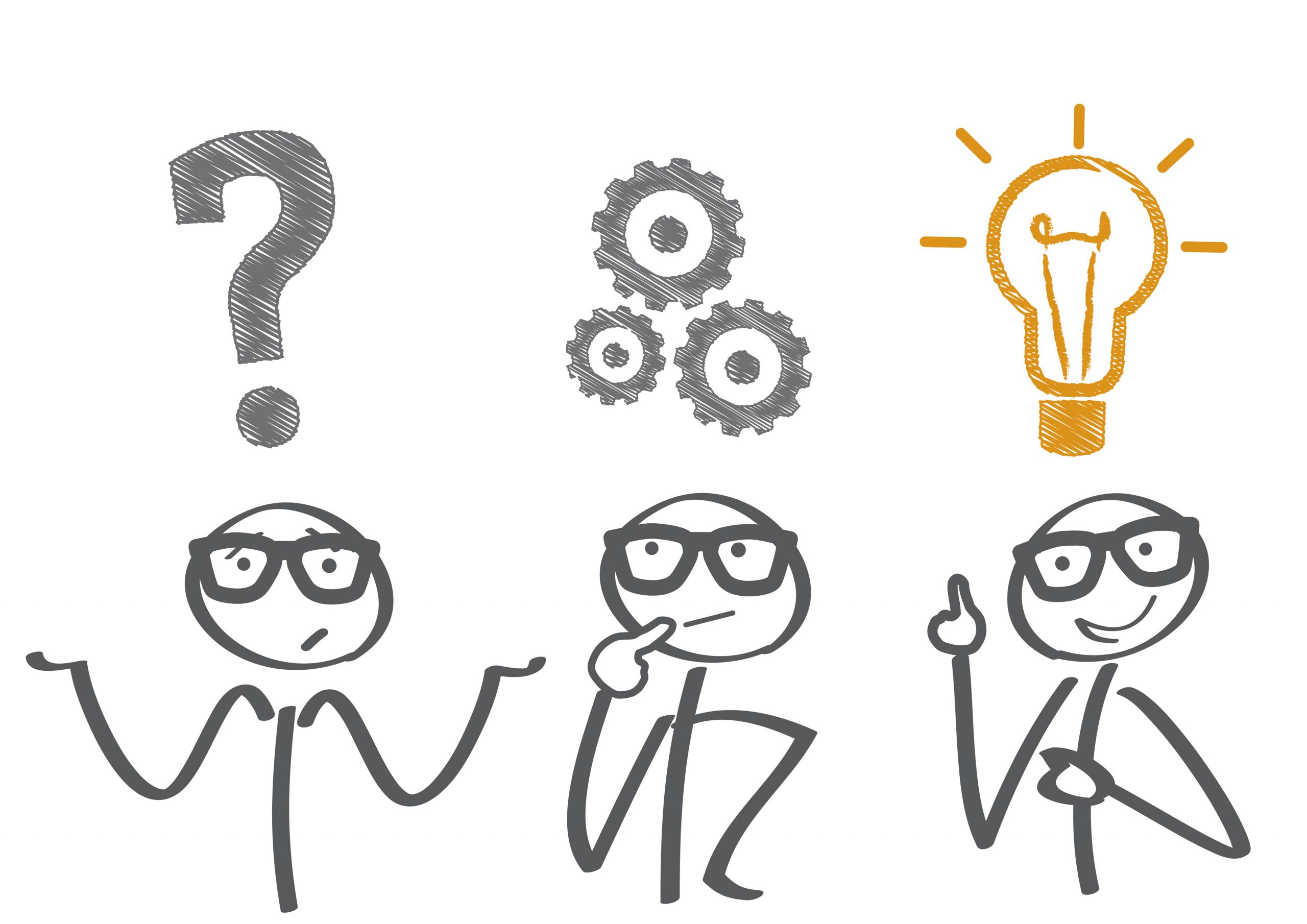 The problem
What is the threat?
Validation and verification
Improving customer confidence
Creating effective Mission Fills
OTA testing
Support to OPs procedures
Deployment options
System reliability
The support
Full OTA testing
Full Project Management Support
Verifiable and repeatable test process
Independent test agency
UK cleared personnel with global experience
Real time threat data to support MF development
The solutions
Trials and bespoke facilities
Collaborative Trial planning
Optimising of procedures
Representative threat devices
Specialist, experienced trials team
Independent trials result reporting
Independent validation of system capability
THE EWS OFFERING
EWS as a vender neutral non equipment supplier, has offered its support services to OEMs and Governments since its inception in 2009. During that time, we have worked with most of the ECM equipment OEMs, Government agencies, and law enforcement agencies in the UK, and around the world. Working with the customers on either side of the equipment purchase, we have been able to ensure that a capability is delivered and maintained, enhancing user confidence in the operation of, and protection provided by the equipment.

EWS has an enviable reputation of consistently delivering its products and services on time and to budget. We have an unrivalled team of subject and domain knowledge experts (DKE) aligned to our four main business streams: Consultancy, Intelligence, Training and deployable Field Service Representatives (FSR). Each of these facets is complimentary to OEMs' equipment sales and greatly enhances your offering.

Our team has many years of experience in this area and we are currently providing these services to Five-Eyes and NATO government agencies, as well as to manufacturers. We have provenance in the deployment of staff into a number of hostile environments to deliver mentoring, repair, installation and support for spectrum dependent systems.

Our combined team experience in the Electronic Warfare (EW), and ECM arenas would benefit your team in the early stages of bid preparation or as a pre-authorised and fully costed services support provider.


WHAT DOES THIS MEAN FOR YOU?
Support services are a critical, intrinsic and often overlooked aspect of bid proposal and equipment sales. As such, they are always the first to be reduced when a potential customer wants to negotiate on price. However, a good services support package that is cognisant of the LODs, turns an equipment into not only an operationally fieldable capability, it also instils user confidence. By providing great customer service and through-life support, this provides longevity to additional sales opportunities. Many companies suffer from reputational damage by not providing adequate through-life support to their equipment and this can have a detrimental long-term impact. A satisfied, supported customer is more likely to return for aftersales and follow on orders.

Support services that are credible, operationally sound and accompanied by the enviable market reputation of EWS could be the differentiator for your equipment sales. We would relish the opportunity to aid you in supporting your customers by providing our unique through-life support services.


EWS - technical solutions tempered by operational reality