Meet our Intelligence Team – Annabelle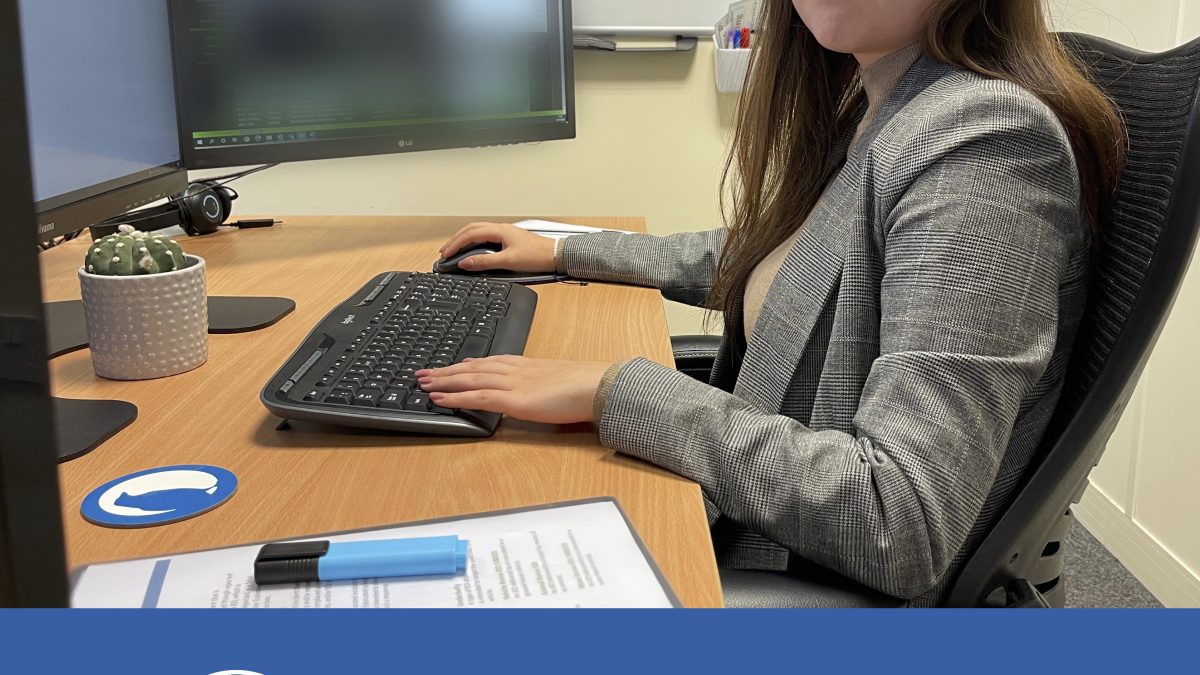 The EWS Intelligence Team are our 'human in the loop' populating the Open Source Threat Database (OSTD) from publicly available data (PAI) using a variety of skilled open source collection methods. They then verify and validate the data to provide discrimination and expertise to every OSTD entry.
We would like you to meet them and put faces to the team that input the data into the OSTD. In this article, it's Annabelle's turn to introduce herself.
Meet Annabelle Cook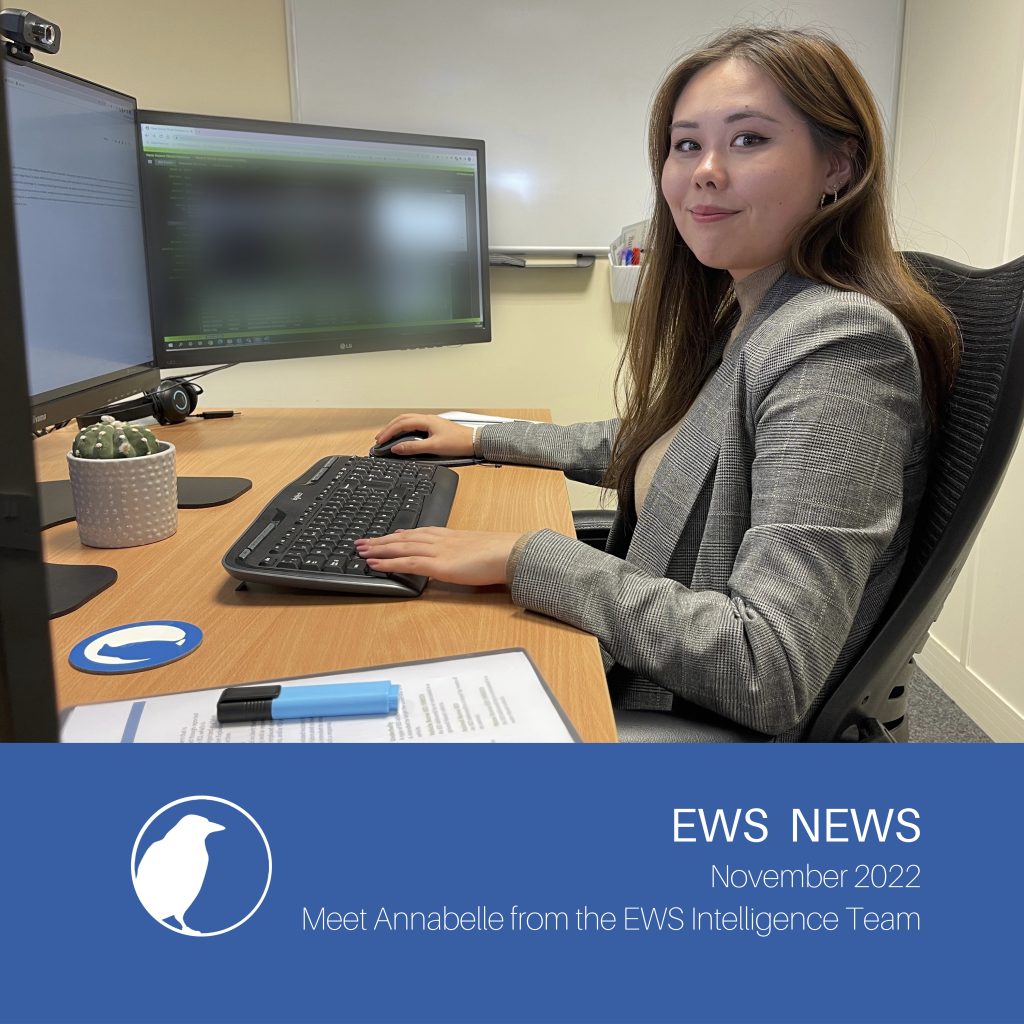 "Hi, I'm Annabelle, I have now been working as a Data Analyst with EWS for just over a month.
"Having studied History at university, I have accumulated valuable skills which I believe are transferrable across different industries. These include researching skills, interpretation, analysing as well as open-source investigation. As a history graduate, I was introduced to and became familiar with open-source research. My degree consisted of using and interpreting various forms of sources, which included online articles, books, social media and oral history in order to analyse key information to create accurate essays and reports.
"Having saved up after graduating from university, I began travelling for four months. In this time, I visited family and assisted them in their family business as well as exploring places where I've never been before. It was after this I settled and began looking for a job which would showcase my skills that I had gained during university. This is where I found EWS.
"EWS has opened my eyes to the world, seeing and recording events that I would not have otherwise heard about on the general news. As well as offering me the opportunity to further develop my skills in open-source research and analysing, and where open-source data can be found, including how to analyse information and pick out the key information needed. I have really enjoyed working at EWS this past month and look forward to further developing the OSTD database with the intelligence team."
We hope you've enjoyed meeting Annabelle and learning more about her and her intelligence work at EWS.