Everyone at EWS is incredibly sad to learn the news of the passing of Her Majesty the Queen. We now join the nation in mourning.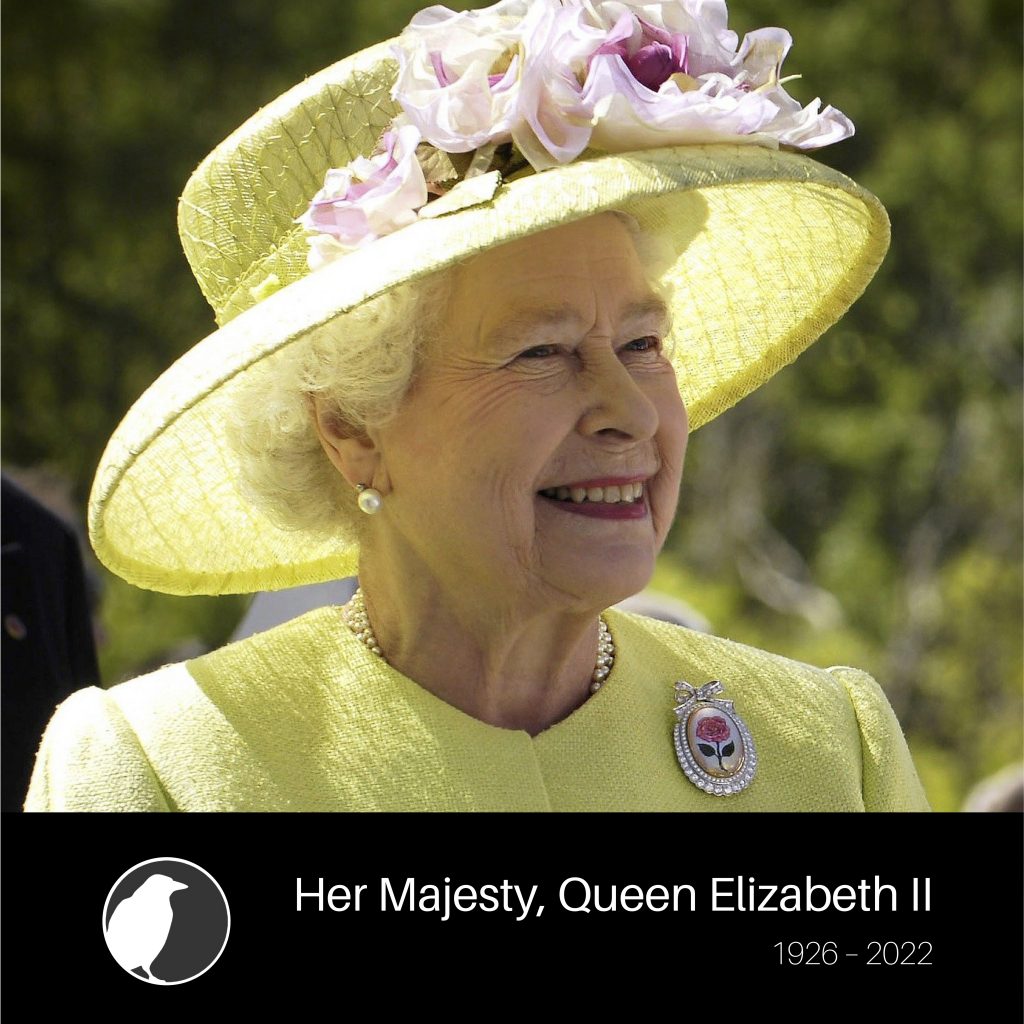 She steadfastly served her people, her country and the Commonwealth with dedication and humility throughout her life. We were very lucky to have enjoyed 70 glorious years of her reigning over us.
As a veteran owned company we stand proud to have served under her.
Rest in peace Ma'am.
Queen Elizabeth II, 1926-2022