Remembering Alan 'Mac' McGibbon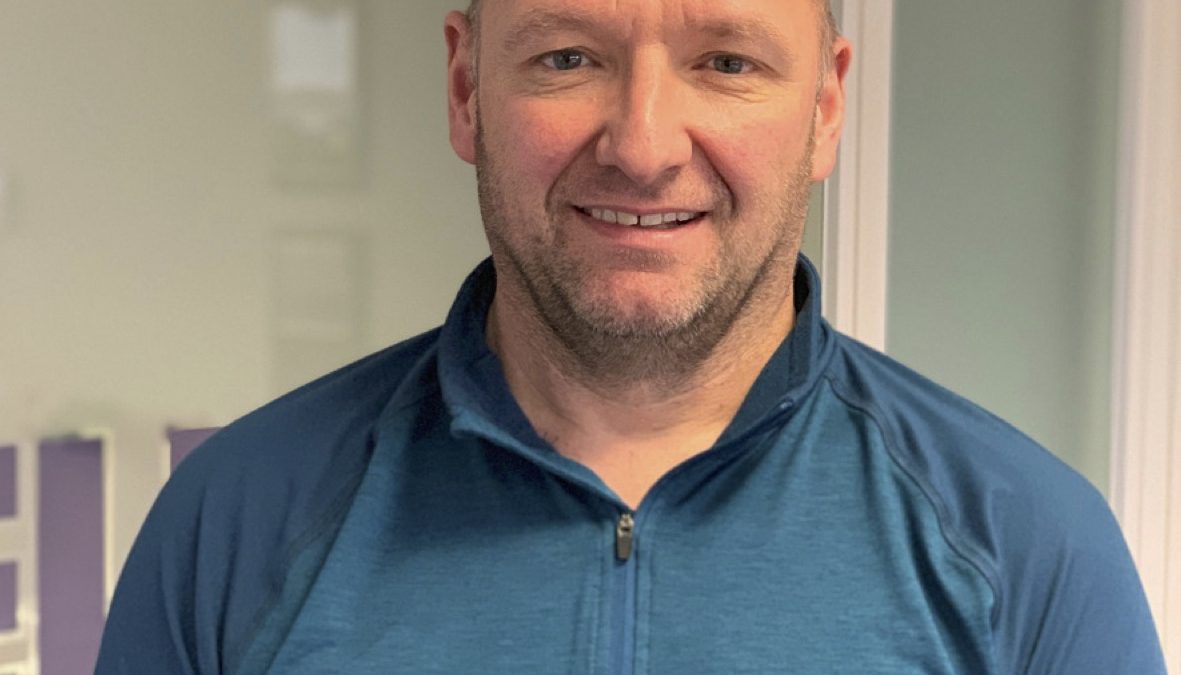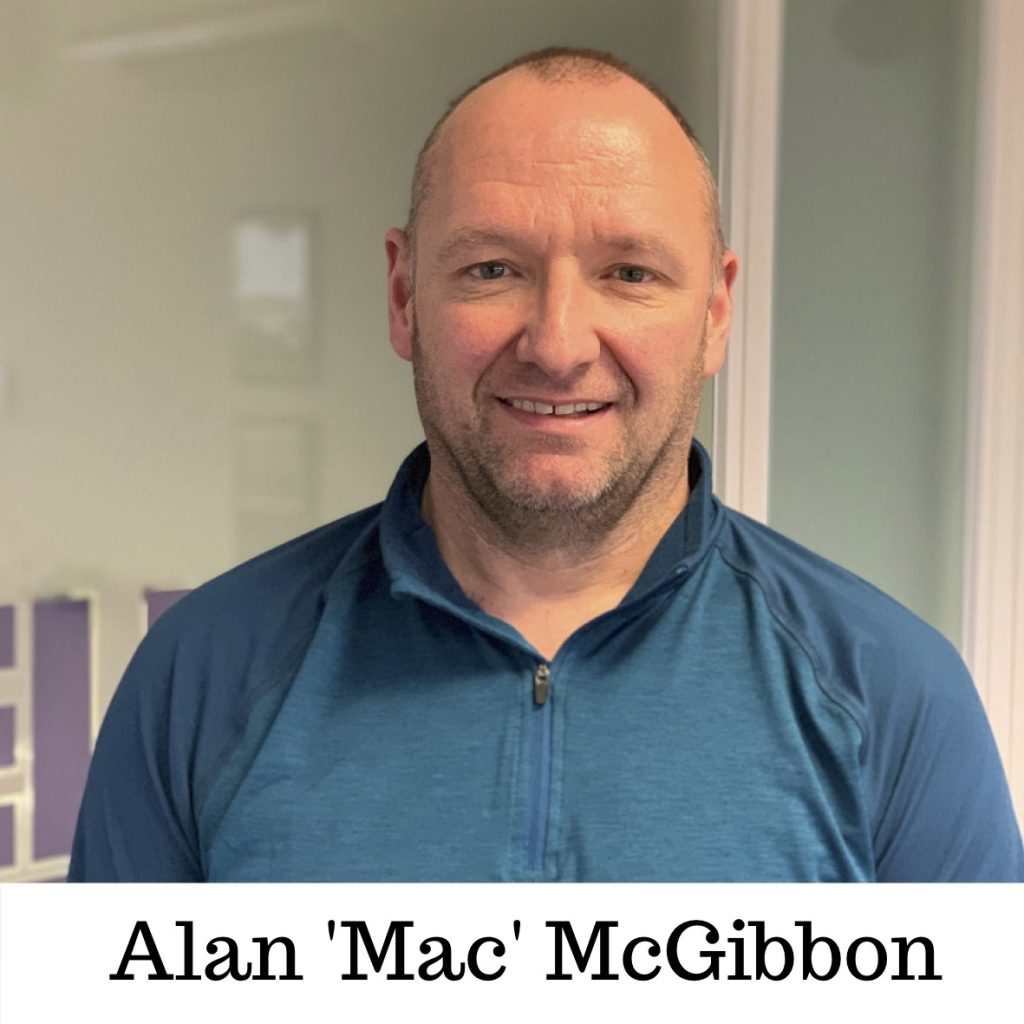 It is with deep sadness that EWS announces the passing of Alan 'Mac' McGibbon on Wednesday 12th June 2019 in Somalia, Africa. Our sincerest condolences go out to his family and friends at this very difficult time.
Mac had been a highly valued member of the EWS family since March 2019. He was based in Somalia as a Field Services Representative, training and mentoring African troops in the use of ECM equipment. His considerable skills combined with his enthusiasm and commitment to the role made him a very popular member of this tight knit team.
Mac will be remembered by his EWS colleagues for his big personality, wide smile and quick wit, as well as for his loyalty and dedication to the tasks in hand.
On behalf of his team in Africa, John Cordery said: "We will never forget our time spent with Mac; we are all richer for having had Mac as part of our life, albeit for such a short time in most cases. He was, and will remain, our Brother."
Jon Gower, Managing Director of EWS said: "Despite having only been with us a short while, Mac quickly became an integral member of our team and his extensive experience was greatly valued by those he worked with. Mac will be sorely missed but never forgotten."