Thoughts on mitigating improvised threats which use RF technology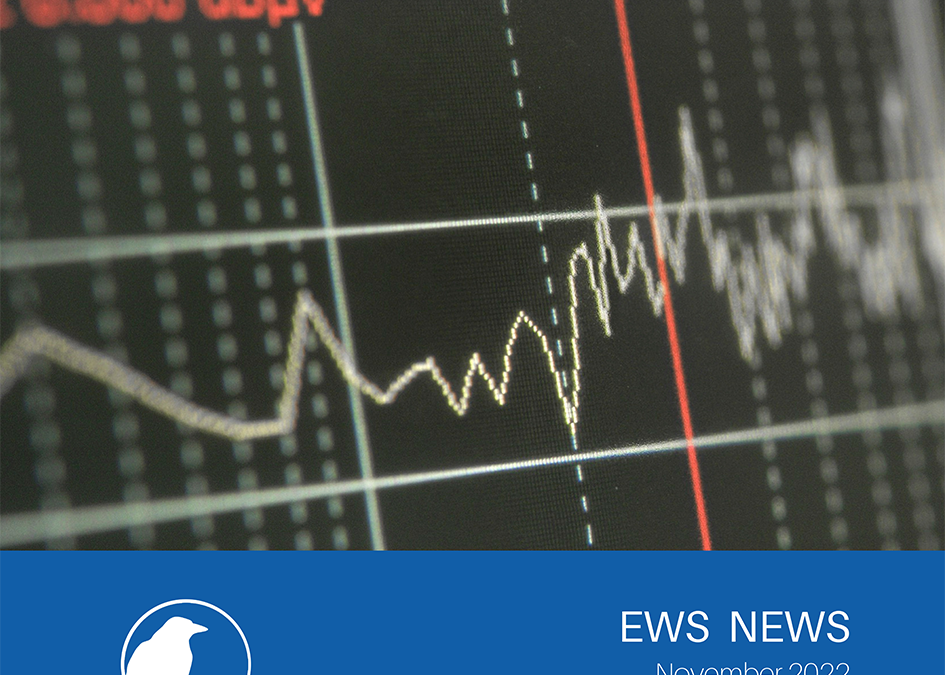 By Troy Phillips
During my recent presentation at the 2022 IABTI International Training Conference in New Orleans and subsequent in-depth follow-on discussions (some in the conference, some in the bar!), I had the chance to examine my own thoughts on the ability to mitigate improvised threats that use RF in some way to initiate the device, and/or RF devices that provide command and control to either the perpetrator (IED) or to an autonomous platform (aka drone).
There's no doubt that the speed and trajectory of RF technology will pose lots of challenges to those of us who need to mitigate the problem. In military terms, it's about Information Dominance; to domestic EOD personnel at the forefront of facing the challenges daily, it's about getting things back to normal in quick and safe manner for the public and of course, for the team.
There's a lot of terminology that constantly evolves, as does military doctrine, but at the tactical level, especially for bomb techs/EOD and other first responders, it's about understanding the real problem and then coming up with solutions based on the technology you have in your team kit.
Understanding the threat and the potential challenges and then developing the ability to create dynamic tactics, techniques, and procedures and/or SOPs is key.
Technology in this field can be very expensive and has extensive legislative constraints so it's vital to get the very best from what you have at your fingertips. Similarly, sometimes the technology may not be co-located so it's about being proactive while waiting for other assets to turn in.
It's the TTPs/SOPs I like to discuss the most and provide a forum for debate on the best way forward, and in particular courses of action (COA). Despite technology potentially out-pacing ECM equipment a good philosophy, decent ability to assess a threat and then a balanced approach to COA and operational decision making will always provide a good level of safety to all involved.
Knowing and planning for the mitigation of RF enabled threats from IEDs or drones is key; training to face the challenge is vital and is usually the difference between mission success or failure.
By studying global trends on devices, adversary TTPs and technology, and the evolution of RF technology, we can work together to reduce the threat. And in the case of an EOD task, we can speed up the response in a safe, balanced, and measured manner. This subject is close to my heart and I'm always happy to discuss with like-minded people the lessons learned and where those future challenges lie.
Contact Troy Phillips on 01636 550 490 to discuss your project.