Welcome to EWS Jim Coupe!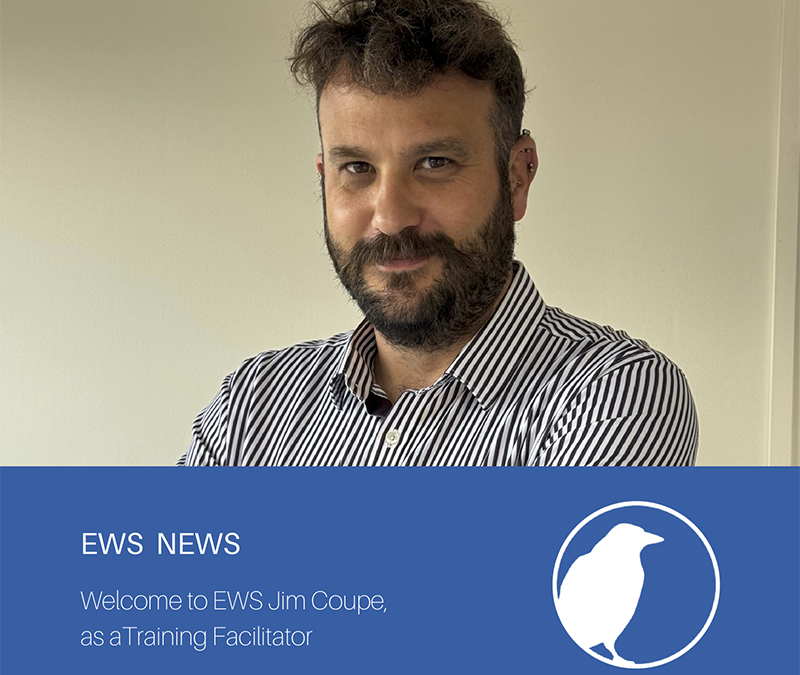 EWS is delighted to welcome Jim Coupe to the EWS team as a Training Facilitator.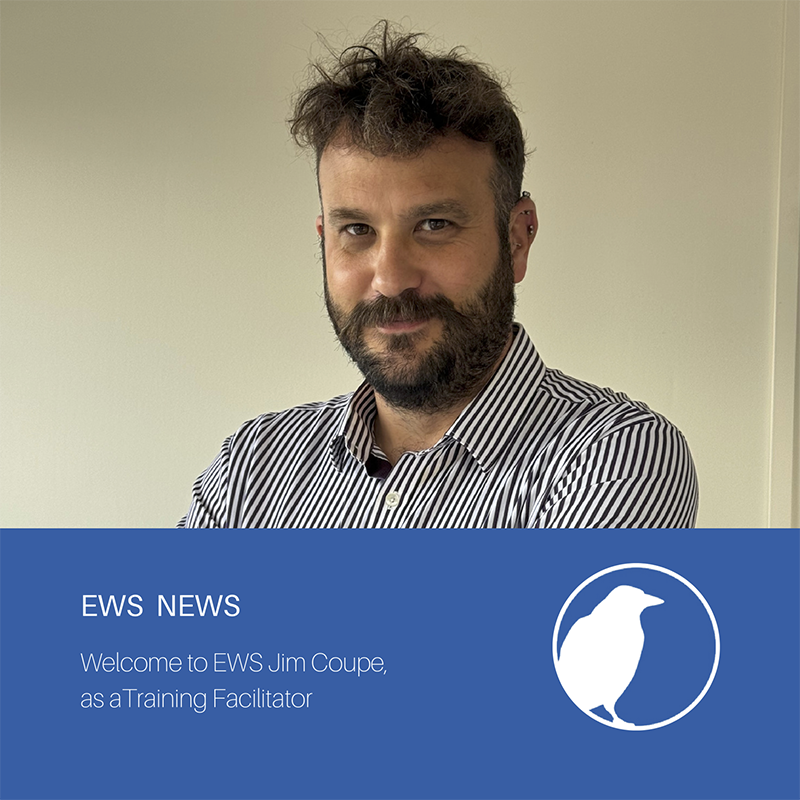 Jim said: "Having served 22 years in the Royal Air Force as a Mechanical Aircraft Technician with an extensive background in Training Development, Facilitation and Delivery, I focused my resettlement time on Education and Training and Assessing Competence in the working environment.
"I have always had a passion for developing individuals and teams, taking huge personal satisfaction in watching them grow and evolve.
"On my last tour I managed a Training Cell delivering both theory and practical training to all new personnel, ensuring they met the required standard for their roles as well as enabling them to confidently undertake their job. While in this role I also brought the training environment up to a DSAT compliant standard, which resulted in the award of a Station Commander's Commendation.
"Having seen a role as Training Facilitator with EWS on LinkedIn, I leapt at the chance to join this highly regarded company in a field new to me. I'm looking forward to absorbing all the new information and using my current skills to develop packages to train personnel in the use of cutting edge equipment."
Phil Hunt, Managing Director for EWS said: "We are very excited for Jim to bring his training skills to our specialised team. Jim is very keen to get to grips with the latest equipment and impart this knowledge to his students."