A collaborative year of success for Team Vincit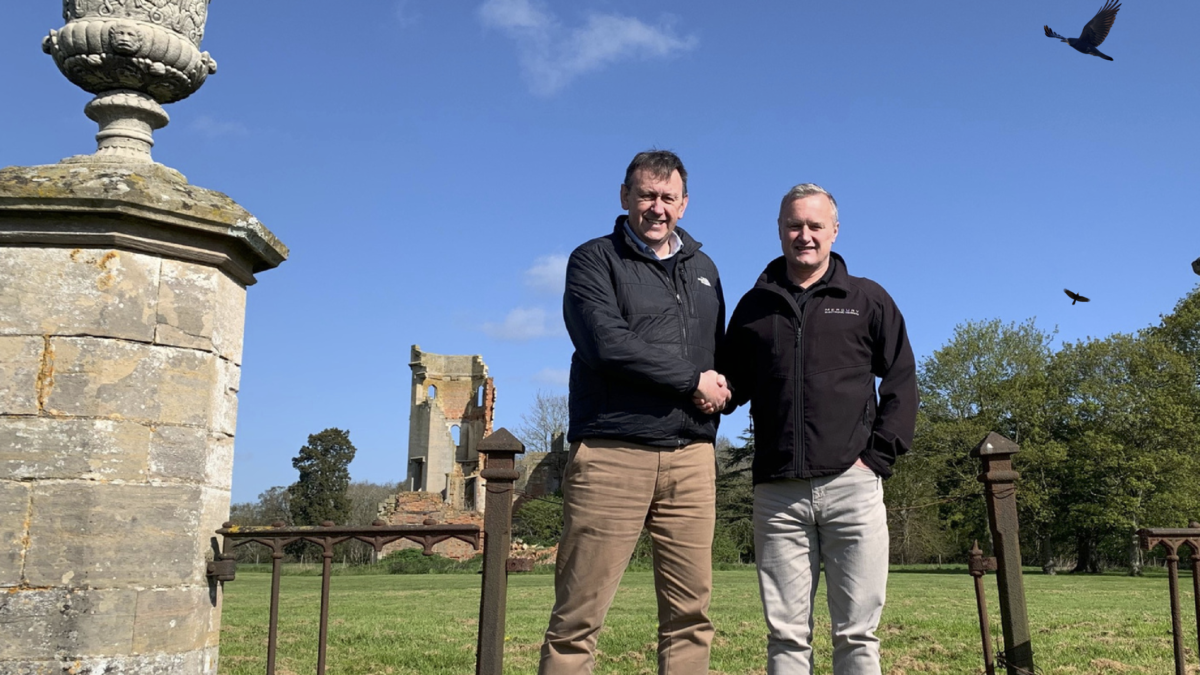 Since the Memorandum of Understanding (MOU) to create Team Vincit was signed between EWS and Mercury EW in 2022, the strategic partnership has proved extremely successful for both companies, living up to its Latin meaning of 'win' or 'conquer'.
Managing Director at EWS, Phil Hunt commented:
"Together as Team Vincit, EWS and Mercury are stronger than ever before, and have been able to offer clients unparalleled world class EW and CEMA support services.
"For example, during the past year Team Vincit has been delivering cyber courses designed specifically around our clients' individual needs and these have proved so popular that the dedicated training suites being utilised will need to be expanded to keep up with demand."
With a modern military currently focusing tightly on CEMA, Team Vincit has also been able to provide specialist consultancy and support services as a sought-after mission partner of choice on several key defence projects both in the UK and abroad.
Tim Stevens, Managing Director of Mercury said:
"The collaboration between EWS and ourselves to create Team Vincit has been incredibly successful so far, allowing our clients to easily access our exceptional resources and operational expertise in the EW and CEMA domains."
Phil and Tim are both rightly very proud of everything Team Vincit has achieved in its first year and they look forward to securing further successes in the coming months as they continue to pursue significant EW/CEMA defence project opportunities together.
To enquire how Team Vincit can support your EM/CEMA projects, please contact EWS or Mercury EW directly.