Delivering world-class training courses built for you
EWS offers a wide range of fully-flexible training courses, all of which can be adjusted to suit the needs of your students, no matter what their experience or sector.
We can offer training, with or without immersive and engaging practical exercises, either classroom-based, at your premises, in theatre or in a dedicated training suite at Lincoln, United Kingdom.
Our wide range of courses are suitable for beginners who need a basic grounding in a chosen subject, up to advanced practitioners who wish to extend or supplement existing knowledge.
EWS instructors are all highly experienced in their chosen instructional fields and used to creating a dynamic training environment for their students which ensures key competencies are created alongside learned critical skills.
What training can we offer?
Below you'll find a selection of our most popular training courses but please contact us to discuss your individual requirements as we have many more training courses available which are not listed here.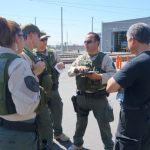 Land Electronic Warfare (LEW)
Communications Intelligence Foundation
Communications Intelligence Advanced
Electronic Warfare in the Land Domain
Electronic Warfare in Counter Insurgency Operations (COIN)
Electronic Counter Measures Fundamentals
Electronic Counter Measures Manager's Course
Introduction to Technical Exploitation
Electro Magnetic Battle Management (EMBM)
Mission Fill Development
Management of the Electro Magnetic Battlespace
Intelligence (INT)
Analysis Skills for Intelligence Production
IEDD Training (IEDD)
Introduction to Improvised Explosive Device Disposal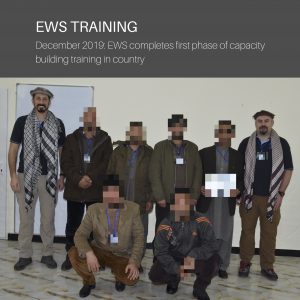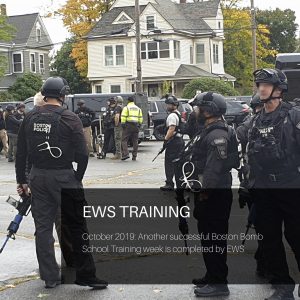 Ask us about our other training services
In addition to our world-class training courses, EWS can also deliver training needs analysis, course design and curriculum development, training facilities, classrooms, training devices and simulators. Please click below to learn more.