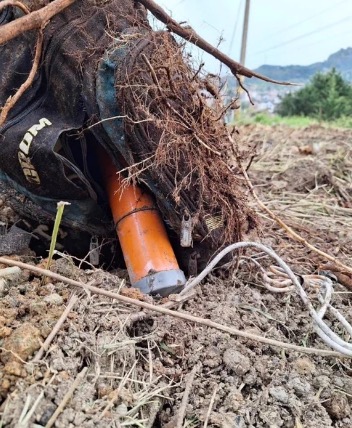 On the 16 August 2023, a bag suspected to have been left by members of FARC, was rendered safe in a controlled detonation by the Colombian Army. Concealed within the bag were four IEDs, each weighing 1.5 kg and consisting of an orange pipe with a length of white wire protruding from one end.
OSTD event ID: 62543
For more information on this event, please contact us using the form opposite.
#Colombia #ColombianArmy #FARC #IED #OpenSource #OSINT