C-IED capability development and training from EWS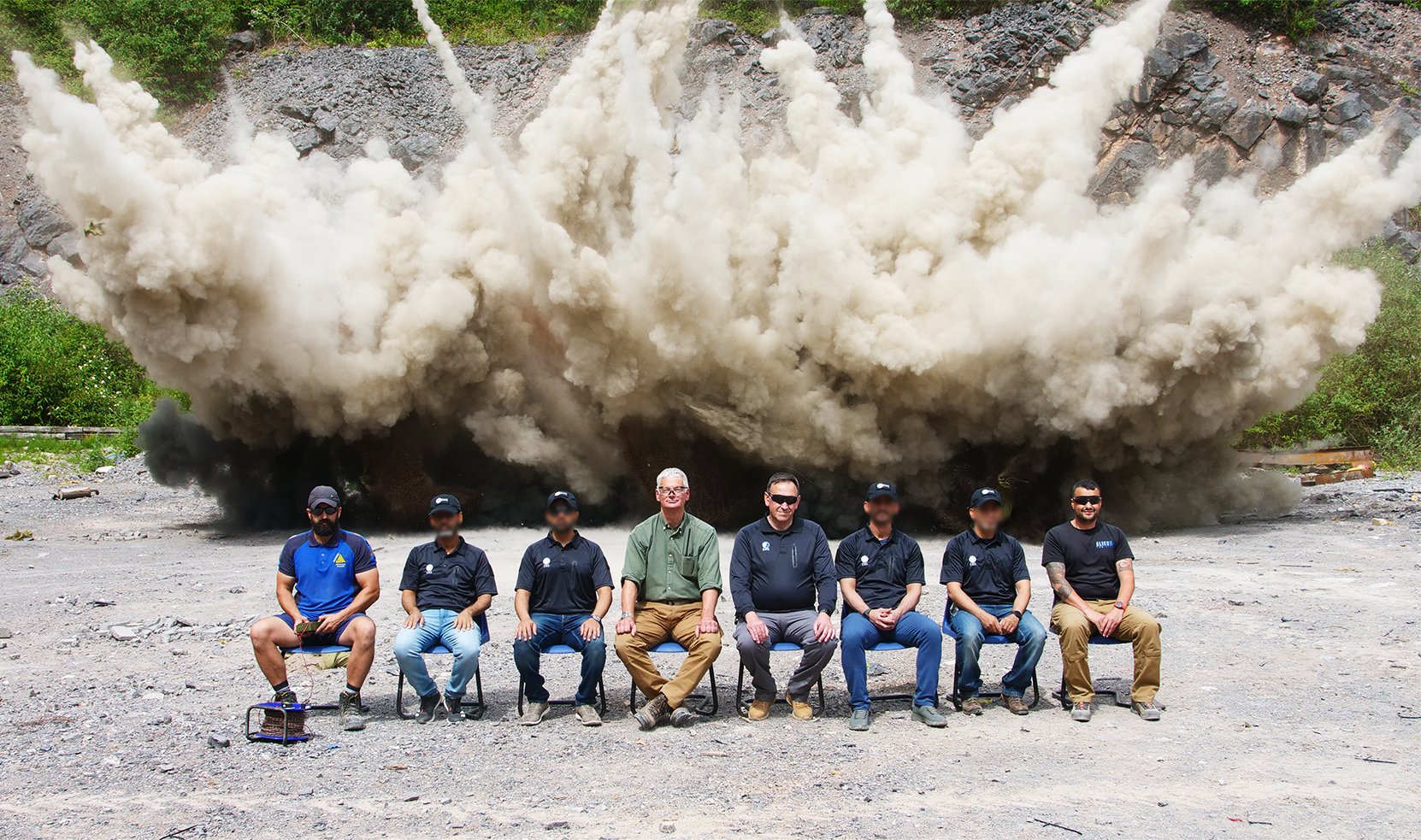 C-IED solutions
The threats we face in today's world are increasingly complex and constantly evolving. We are committed to keeping the force safe by offering a range of tailored training solutions designed specifically to help you counter the threat being faced and keep your personnel safe.
Countering IEDs
The improvised explosive device (IED) will continue as a convenient weapon of choice for insurgents, terrorists and malign actors in asymmetric warfare, and increasingly, criminals across the globe. IEDs are easy and cheap to produce, transport and place, and can cause catastrophic impacts out of all proportion to cost and size. This makes it an unpredictable asymmetrical threat to personnel and infrastructure.
As a result, military, security, justice and commercial organisations must ensure that the operational and technical emphases on Counter-IED (C-IED) are maintained at a level appropriate to the current or emerging threat being faced to maintain paramount force protection and their freedom of action.
Understanding the threat
For us, training transforms an equipment into a capability that can maximise force protection and defeat the device. An increase in IEDs will lead the rapid procurement and distribution of new C-IED equipment. Without effective training, there is a danger that your equipment is not as effective as it could be
At EWS, we understand that the C-IED equipment is only as good as its operator and the training they've received. This is why the purchase of the equipment will not be end of the problem. Equipment, training and development of TTPs in line with that equipment will massively reduce the success an insurgent will have in attacking your force.
How EWS can help you develop your C-IED capability
At EWS, our C-IED training can help create an effective response to the ever-evolving threats facing society today and provide initial and ongoing confidence to those responsible for lives on the ground through anticipation and countermeasure. We will help you develop specialist capability to support IED threat mitigation.
Why you should have C-IED training
Training is not only about teaching a specific skill set but also understanding and knowledge as an organisation. Understanding our adversary and the IED threat is based not only on the acquisition of intelligence and knowledge but also being able to pass it on to individuals and organisations through training. This organisational knowledge is built up over time and developed by individuals with experience in operations and theatre. However, once operations stop, that valuable knowledge can be quickly lost as personnel leave and are replaced by new people.
C-IED training available from EWS
We understand that this is a fast-moving environment, so as such, our C-IED training can be developed to meet each client's specific needs, based on recent threat intelligence and information. We also have a range of foundation courses, which can rapidly be delivered to your personnel.
Training can range from short seminars to extensive capability development conducted in-country by highly qualified instructors with extensive experience in delivering training to government, non-government and private corporations, including justice, police/law enforcement and military units.
Understanding and intelligence form the foundation of the C-IED approach and support three pillars:
Preparing the Force, Attacking the Networks, Defeating the Device.
Understanding and intelligence
: Intelligence is the foundation that the C-IED process is built on. Accurate, timely, fused information from all available sources is essential to understanding the adversary's IED system, its networks and critical vulnerabilities, leading to more effective targeting of the IED network.
Services we can provide – Analytical Skills, Report writing, Database Interpretation for reporting.
Prepare the Force
: The force must deploy with a C-IED mind-set, plus situational awareness and familiarity of the environment prior to deployment. Learning lessons in an IED environment is critical to saving lives and will allow Policy, Doctrine and TTPs to evolve.
Services we can provide: the Threat, development of TTPs, agnostic equipment training, pre-deployment training, Train the Trainer courses, providing FSR's, providing training aids.
Attack the Networks
: Intelligence is essential to identify personnel, exploit the logistics chain and the devices used at strategic and tactical levels. The use of Intelligence, Surveillance and Reconnaissance and Electronic Warfare to feed the Find, Fix, Finish, Exploit, Analyse process is a key enabler.
Training we can provide: device exploitation, open source intelligence, component recognition, Electronic Warfare (Search, Intercept, Direction Finding, Analysis, ISTAR).
Defeat the Device
: Detecting, neutralizing and mitigating IEDs allows technology and science to enhance equipment and develop force TTPs. The disruption, recovery and subsequent exploitation of devices has a major part to play in providing valuable technical and tactical information. By constantly reviewing and adapting to the threat will assist with freedom of movement and ultimately reduce casualties posed by the Threat.
Training we can provide: Waveform generation, equipment trials, verification and validation of equipment, capability development, practical IED/search training in conjunction with recognised training providers (e.g. Wildcat).
Why choose EWS to deliver your C-IED training?
At EWS, we will always start with an assessment of the IED threat you are facing before developing a tailored C-IED approach specific to your requirements.
With a
holistic approach to countering the threat
, our experts in Intelligence, Consultancy, Training and Manpower offer an unrivalled approach to denying, restricting and undermining the use of IEDs, alongside the development of TTPs and building of capabilities in your personnel.
C-IED capability development and training from EWS
EWS can offer support and guidance to ensure your C-IED training solutions will fit the challenges you face and your budget is spent wisely and effectively. If you need ongoing intelligence assessments, consultancy, operational support or training, then we can offer the full range of managed services, including 24/7 on-call operations.
Next steps
We appreciate that there are many factors to consider when outsourcing C-IED training, so we're here to help.
Just give us a call on
01636 550 490
or email us by clicking on the button below.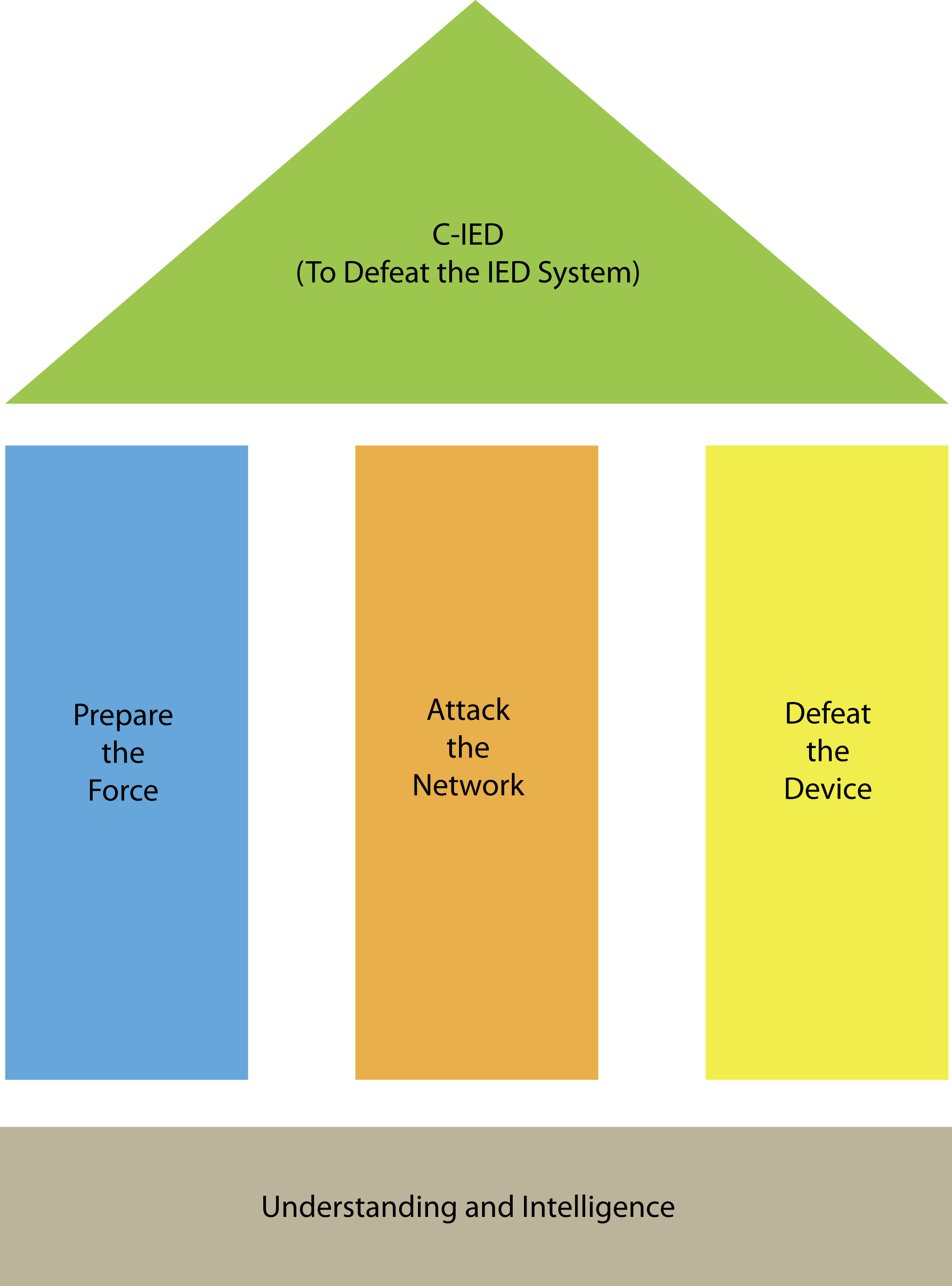 ABOUT EWS
EWS is recognised by governments, defence and security departments, police and law enforcement agencies around the world as highly experienced in proactively seeking and recommending practical, affordable solutions to difficult technical and operational issues.
Our expertise is called on to provide cost-effective solutions when critical problems are identified.
Our unique skills and capabilities, and unrivalled network of contacts across the globe, allow us to identify and design efficient solutions for the global issues being faced today.
Our collaborative approach brings together relevant knowledge and experience from across our extensive networks across multiple sectors to deliver operationally-resilient solutions.
Our value-driven consultancy is completely flexible and adaptable to your business and project needs. We work seamlessly alongside your project teams and liaise effectively with your supply chains to ensure the highest quality of service and delivery from suppliers.
We offer a tailored approach to planning and scheduling, effectively managing human and service resources, and analysing risk.