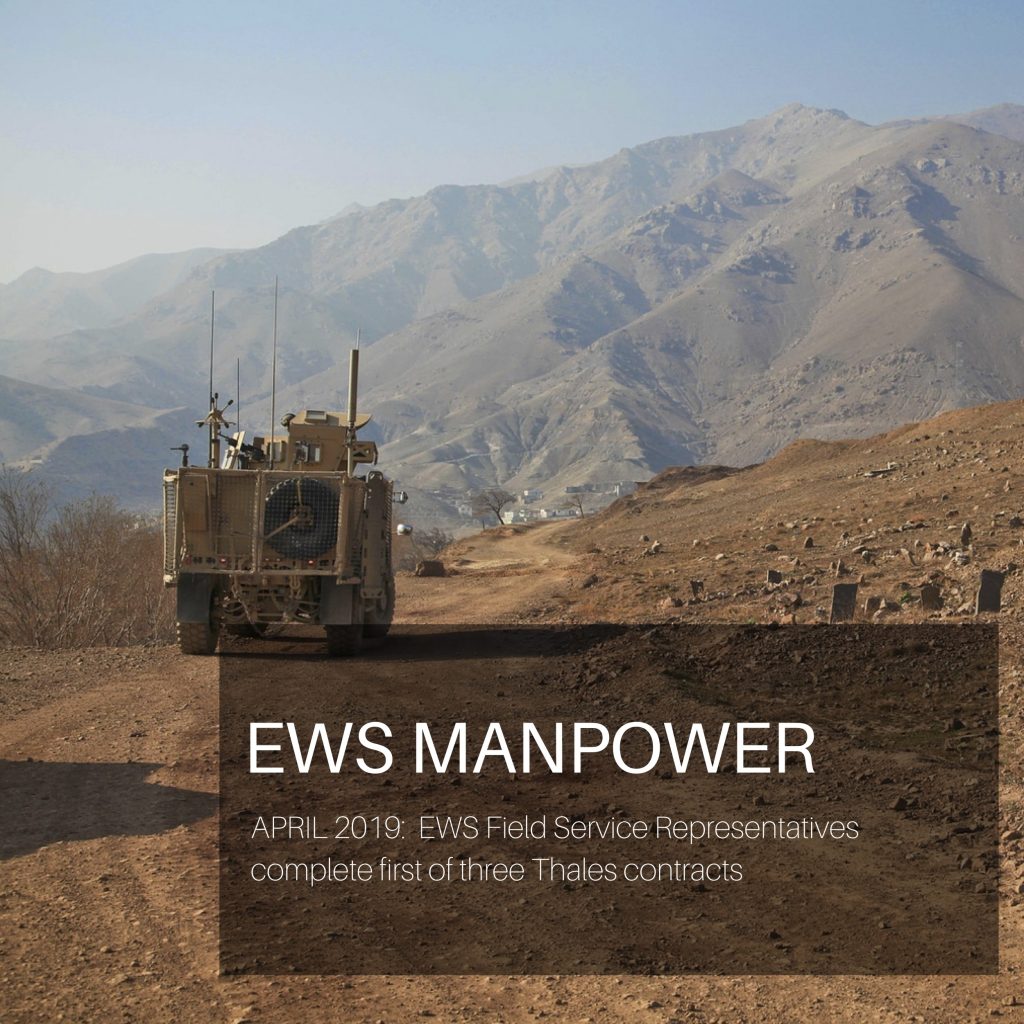 EWS are pleased to announce that they have successfully completed the first of three contracts to provide Field Service Representative (FSR) support to Thales Electronic Countermeasures (ECM) equipment.
The equipment required a small upgrade which had to be done in its various deployed locations. EWS utilised the skills of two highly experienced FSRs who completed the equipment upgrades in situ and ahead of schedule.
They were also able to advise the Thales customer on deployment options for the ECM equipment as well as husbandry of the equipment and ancillaries.
EWS FSRs will deploy again in a few weeks to complete the second of the three contracts.
Paul Crawley, EWS Operations Manager said: "We are delighted to be able to support Thales and complete the upgrade to the equipment, supporting this life saving capability".