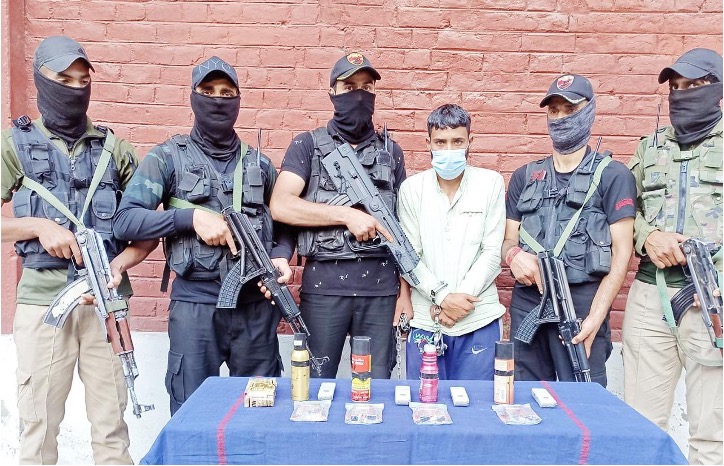 On the 1 July, four RCIEDs were seized during the arrest of a member of the Lashkar-e-Taiba (LeT) at the Batmaloo Bus Stand in Srinagar, India. Each device was made up of a perfume bottle with an associated appliance controller. In February, a similar device consisting of a 300ml aerosol can filled with explosives, was also recovered from a Lashkar-e-Taiba (LeT) member who had previously been involved in three IED incidents in India (IDs: 58489, 58275, 58272, 53743).
OSTD event ID: 61644
For more information on this event, please contact us using the form opposite.
#India #IED #RCIED  #Srinagar #LashkarETaiba #OpenSource #OSINT