Mali – RCIED defused in Mopti Region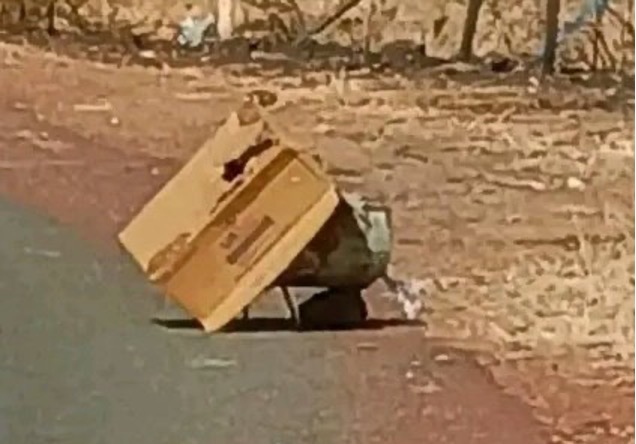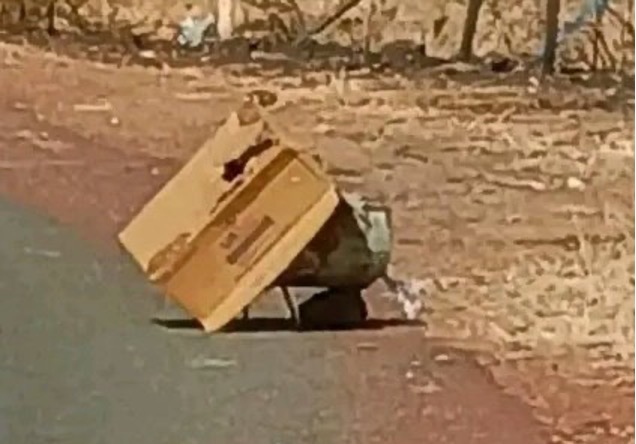 Between 08:00 and 09:00 on 26 February 2023, an RCIED located between Doucoumbo and Bandiagara in Mopti Region, Mali was defused. Also found at the scene was a motorcycle battery attached to a receiver.
OSTD event ID: 59208
For more information on this event, please contact us using the form opposite.
#Mali #RCIED #MoptiRegion #OpenSource #OSINT
CONTACT US FOR MORE INFORMATION