Pakistan – PBIED targets Security Forces in Kachhi District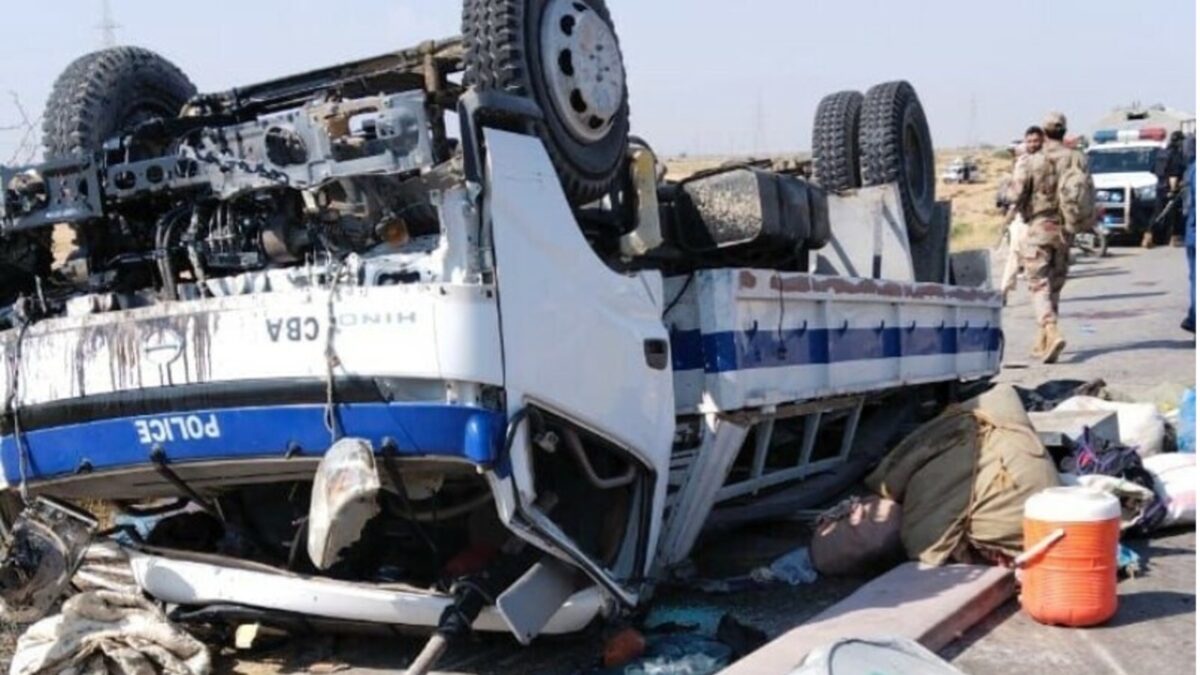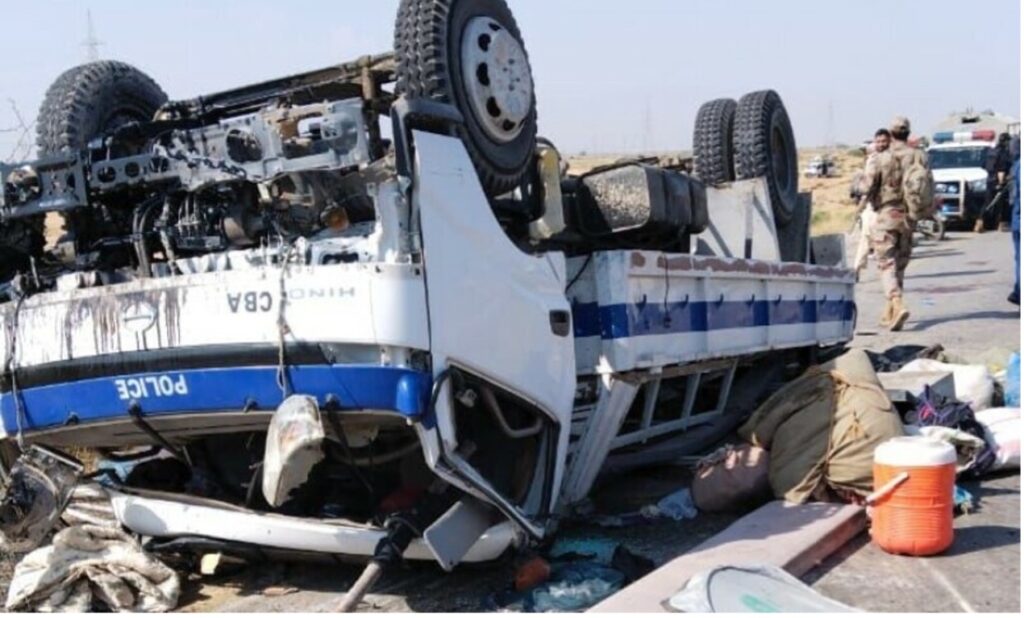 On  6 March 2023, a suicide bomber targeted a convoy of security forces in Kachhi District, Pakistan. The explosion resulted in the death of eleven security personnel and an additional fourteen were injured. Both Islamic State Khurasan Pakistan (ISKP) and the Tehreek-e-Taliban Pakistan (TTP) have claimed responsibility for the attack.
OSTD event ID: 59189
For more information on this event, please contact us using the form opposite.
#Pakistan #SuicideBomber #KaachiDistrict #IslamicStateKhurasan #TehreekeTaliban #OpenSource #OSINT
CONTACT US FOR MORE INFORMATION