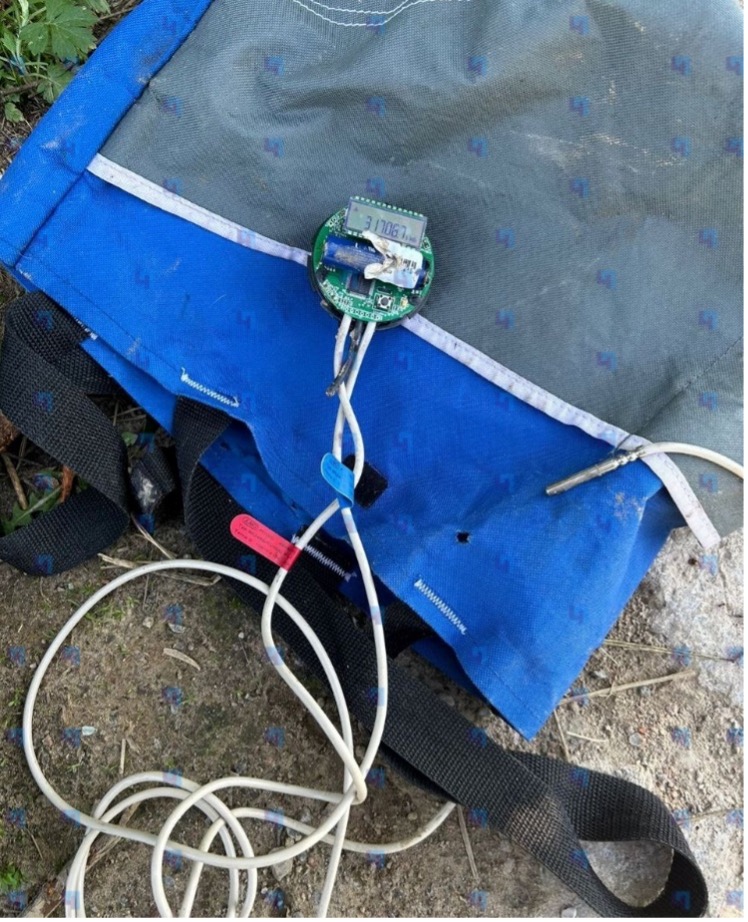 At 18:20 on the 7 July, a suspicious bag was discovered on the road in Lavriki, Russia which contained a suspected IED. Inside, was a circular circuit board with a digital screen and a 1.5V battery. Two white wires protrude from the circuit board, including one with a detonator attached to the end.
OSTD event ID: 61822
For more information on this event, please contact us using the form opposite.
#Russia #IED #OpenSource #OSINT #IED