Russia – IED in Susaninskoye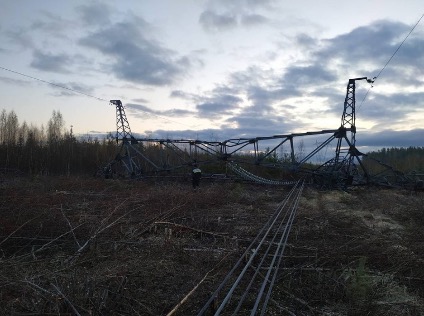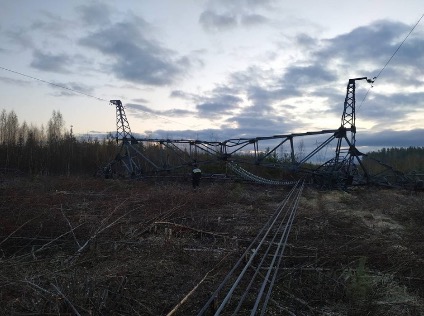 On 1 May 2023, a power transmission line in Susaninskoye, Leningrad Oblast was the target of an IED at 00:01. The device weighed approximately 300g and included a timer and an electric detonator. Three additional devices were also found at the scene, reportedly weighing between 300-600 g.
OSTD event ID: 60286
For more information on this event, please contact us using the form opposite.
#IED #OpenSource #OSINT
CONTACT US FOR MORE INFORMATION