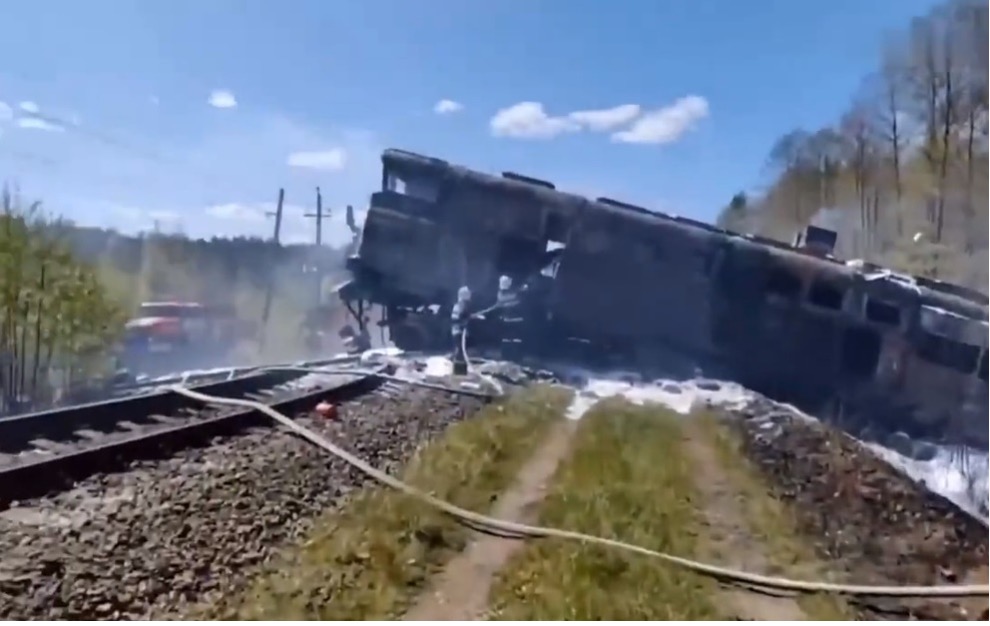 On 1 May 2023, an RCIED detonated at the 136 km mark on the Bryansk-Unecha railway line, causing a freight train to derail. Subsequently, seven of the wagons loaded with oil products and lumber caught fire. No casualties were reported.
OSTD event ID: 60288
For more information on this event, please contact us using the form opposite.
#RCIED #OpenSource #OSINT