Russia – self-destructing UAV found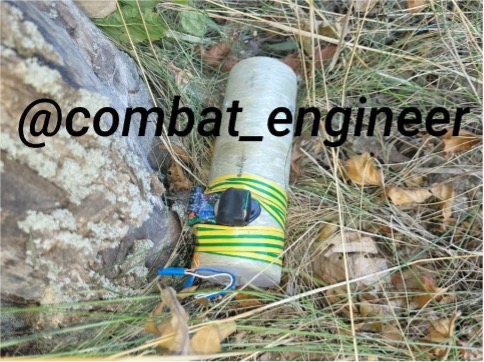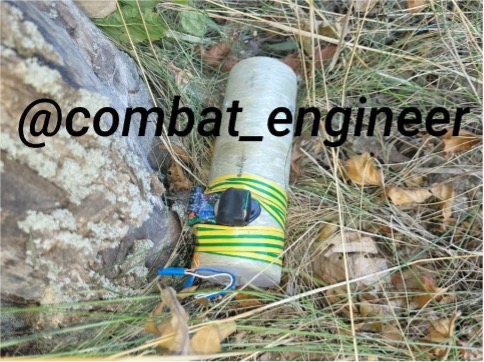 On the 18 September 2023, it was reported that an IED was remotely delivered using an FPV UAV in Russia. The device consisted of a cylindrical main charge with a circuit board and a length of white and blue electrical wire protruding from one end.
It is speculated whether the device resembled a self-destructing UAV, comprised of a projectile designed to function at a later point.
Self-destructing UAVs may be equipped with timers that activate should a charge fail to function.  
OSTD event ID: 63596
For more information on this event, please contact us using the form opposite.
#Russia #IED #UAV #selfdestruct #selfdestructingUAV #OpenSource #OSINT
CONTACT US FOR MORE INFORMATION