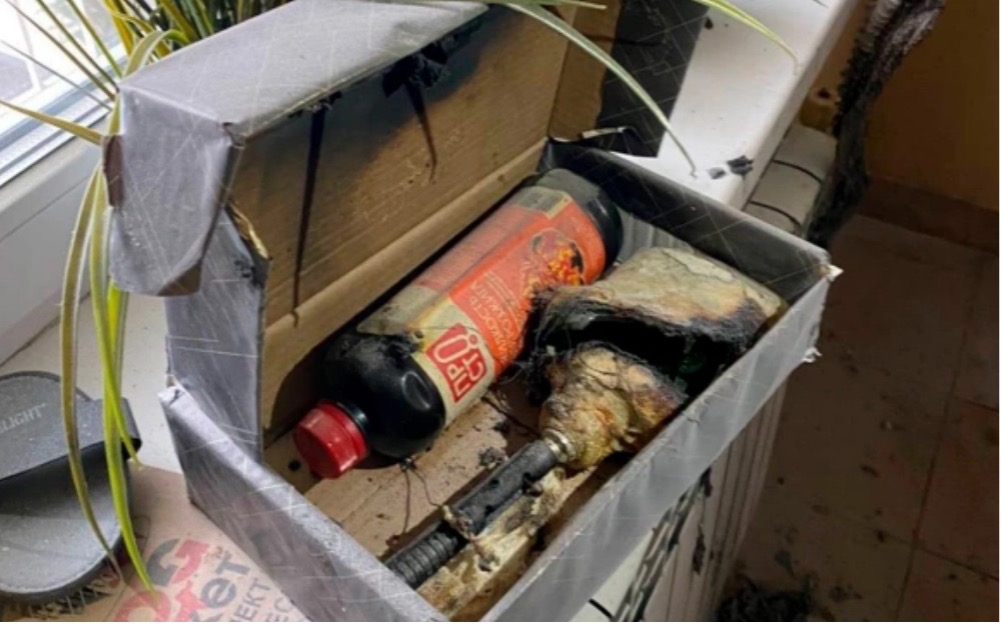 On 20 February 2023, a VOIED exploded inside of a residence in Moscow, Russia. Reports indicate that the device was concealed inside a package and consisted of a detonator and ignition fluid. The explosion resulted in one casualty.
OSTD event ID: 58923
For more information on this event, please contact us using the form opposite.
#Russia #VOIED #Moscow #VictimOperated #IED #OpenSource #OSINT