Somalia – Al-Shabaab suicide attack thwarted in Mogadishu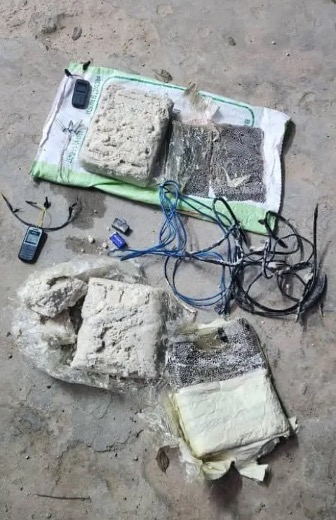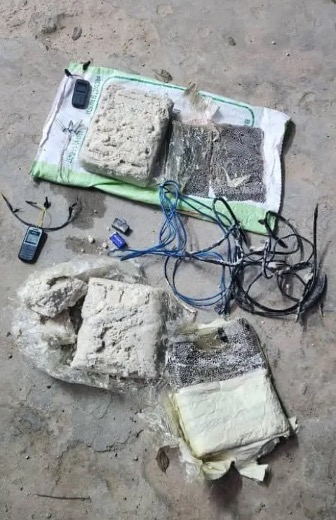 On 6 May 2023, the National Intelligence and Security Agency seized two suicide vests, consisting of a rectangular main charge with a length of detonating cord encased within plastic explosives, ball bearings, a 9V battery and a modified mobile phone. The devices were intended to be remotely detonated, at the Peace Garden in the centre of Mogadishu.
OSTD event ID: 60409
For more information on this event, please contact us using the form opposite.
#Al-Shabaab #SuicideAttack #suicidevest  #Mogadishu #Somalia #OpenSource #OSINT
CONTACT US FOR MORE INFORMATION