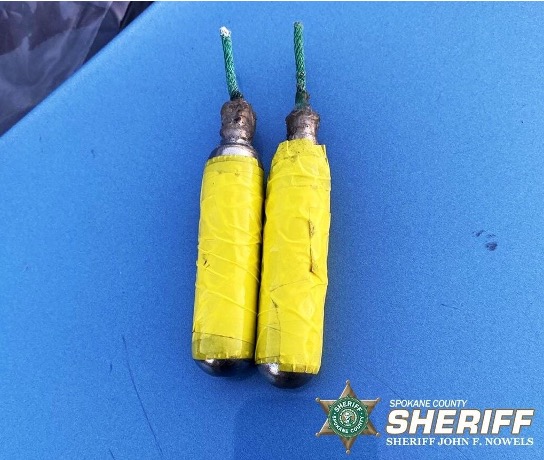 On the 15 August 2023 at 19:30, two IEDs were discovered during the welfare check of a man and woman in Spokane Valley, United States. The two devices were found concealed with a bag and each consisting of a carbon dioxide cylinder wrapped in yellow tape, with a fuse protruding from one end. 
OSTD event ID: 62491
For more information on this event, please contact us using the form opposite.
#USA #SpokaneValley #IED #OpenSource #OSINT