EWS is delighted to welcome Phil Hunt to the Management Team as the Engineering Customer Support Manager.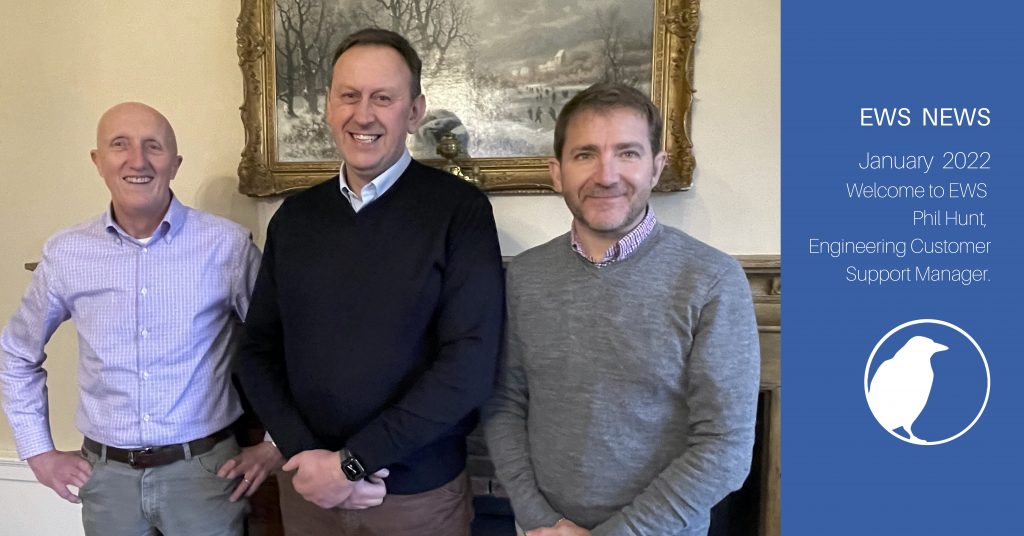 A Royal Air Force veteran, Phil served for 37 years as an Aircraft Weapons Technician, and upon his retirement, he was the last Squadron Warrant Officer for 5131 Bomb Disposal Squadron before it was formally disbanded in April  2020.
During his service with the RAF, Phil has worked on a number of aircraft, including: Vulcan, Phantom, Hunter, Jaguar, Tornado and Typhoon. He was also highly sought-after SME working to ER2014 in explosive safety and risk management both in the military and in industry.
A highly experienced operator qualified in all disciplines of EOD, IEDD and C-IED with worldwide operational and instructional experience, Phil has worked within the Army School of Ammunition and the Defence Explosives, Munitions and Search Training Regiment, ensuring operators from across the world had the confidence and ability to meet a wide range of threats.  He is an Incorporated Engineer, and a member of RAeS, IExpE and IABTI.
Phil's exceptional service across all areas of the armament trade and irreproachable conduct was recognised in 2017 when he was awarded the Meritorious Service Medal (MSM).
Phil was also a prominent figure working within industry developing and producing disposal procedures for many current in service air delivered weapon systems, as well as having been recognised as an experienced accident investigator having worked within the Defence Safety Authority. His extensive skill set was also utilised across NATO as a Tactical Evaluator developing capabilities on an international level. Just before joining EWS, he was the Technical Director for an ammunition manufacturer, heading a team designing and developing specialist natures.
Eddie Edwards, Managing Director at EWS said: "We are delighted to be welcoming Phil to the EWS Management Team. We know that Phil will be in great demand for his exceptional operational and instructional skills in EOD, IEDD and C-IED fields, and he has quickly become a valued member of our SME team."
Phil finished: "Safety and showing people how the application of first principles is the safest way to making the harmful harmless has always been at the heart of what I do. While I'm at EWS, I will continue promoting that vital message but I also have a keen eye for seeking new opportunities with clients interested in improving their EOD/IEDD/C-IED knowledge."