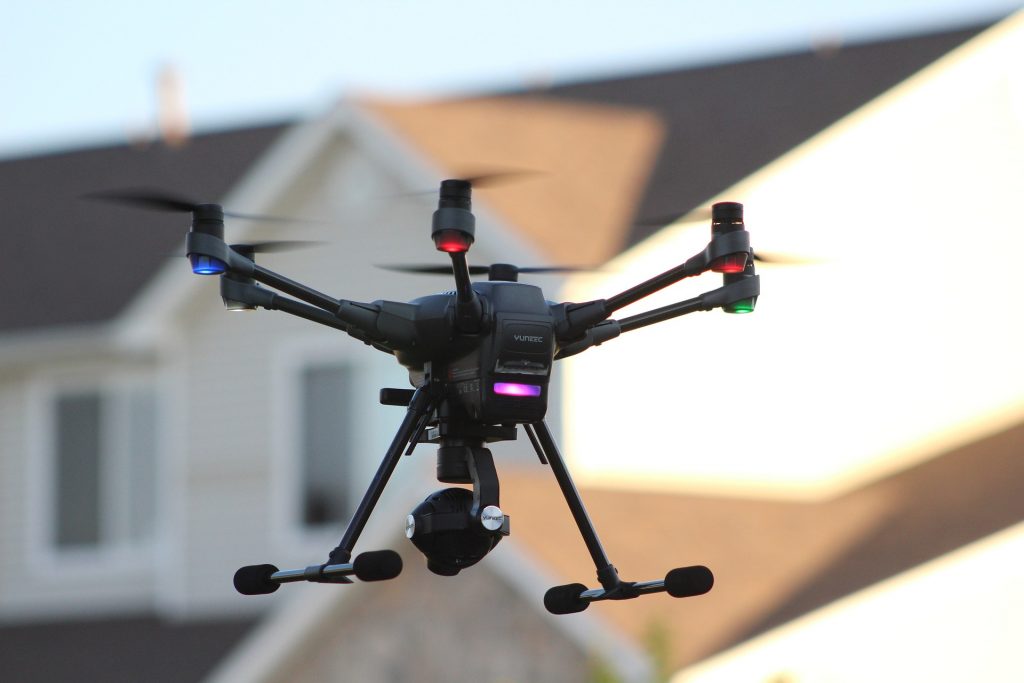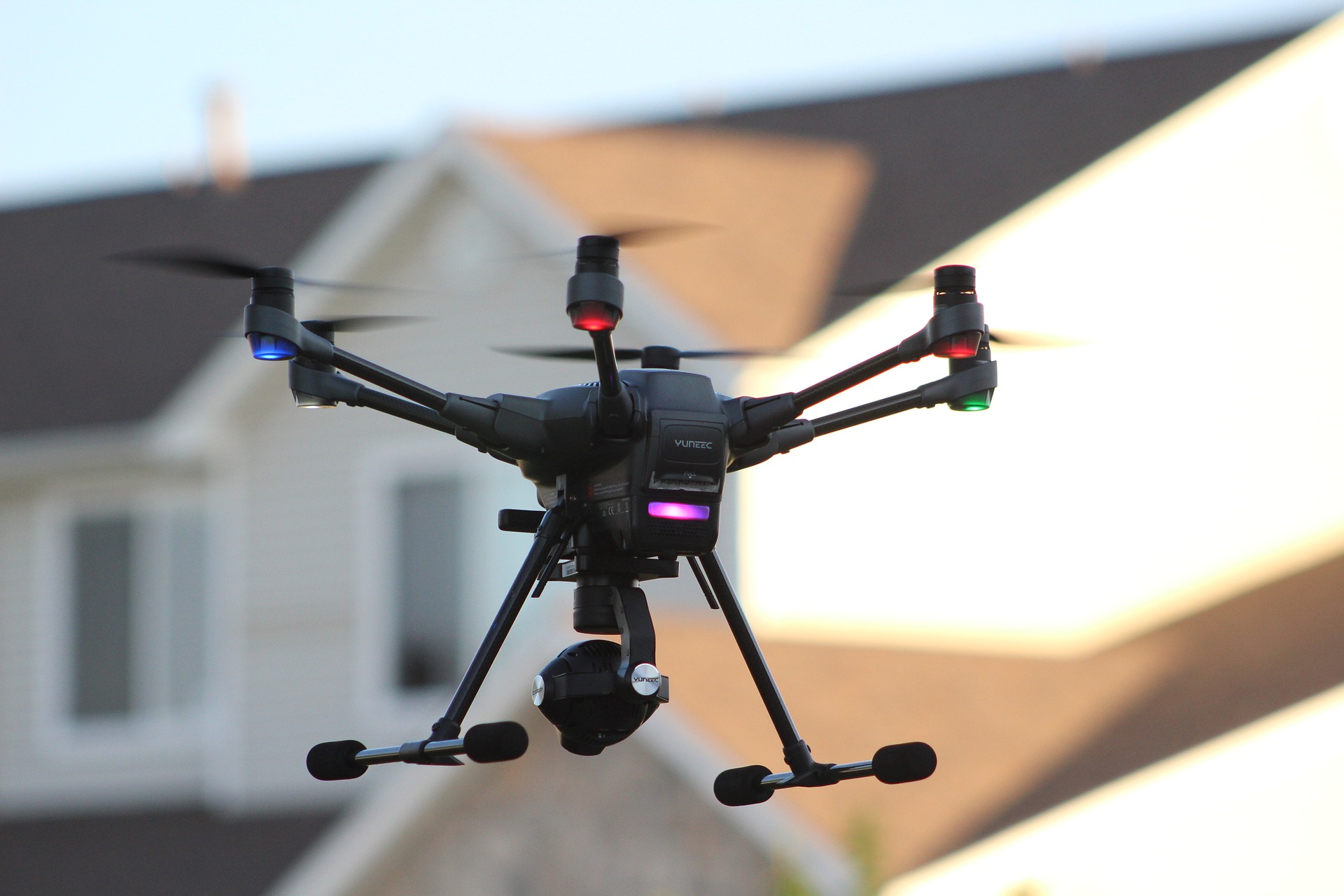 Drones and how to counter them are incredibly topical at the moment. You can't watch the TV or open a newspaper without reading about the issues drones cause to a broad cross-section of society. At EWS we regularly see new companies claiming to offer the latest in counter drone technology but how do you choose the right solution for your unique situation?
Picking the right counter drone solution
Because of the threat drones can pose to critical infrastructure and the smooth running of a business, more and more companies are now finding that they have a requirement for a counter-drone solution. Countering unmanned aerial systems, or C-UAS, has turned into a very complex and potentially expensive arena.
Counter drone assessment and support
At EWS, our C-UAS team will understand your specific drone threat and interpret the implications. This allows us to explore and test solutions and options, both tactical and technological, and make vendor neutral recommendations that will fulfil your needs and be commensurate with your budget.
Next steps
We appreciate that there are many factors to consider when sourcing a C-UAS solution, so we're here to help.
Just give us a call on 01636 550 490 or click here to find out more about how we can help mitigate your drone problem.