Counter drone solutions from EWS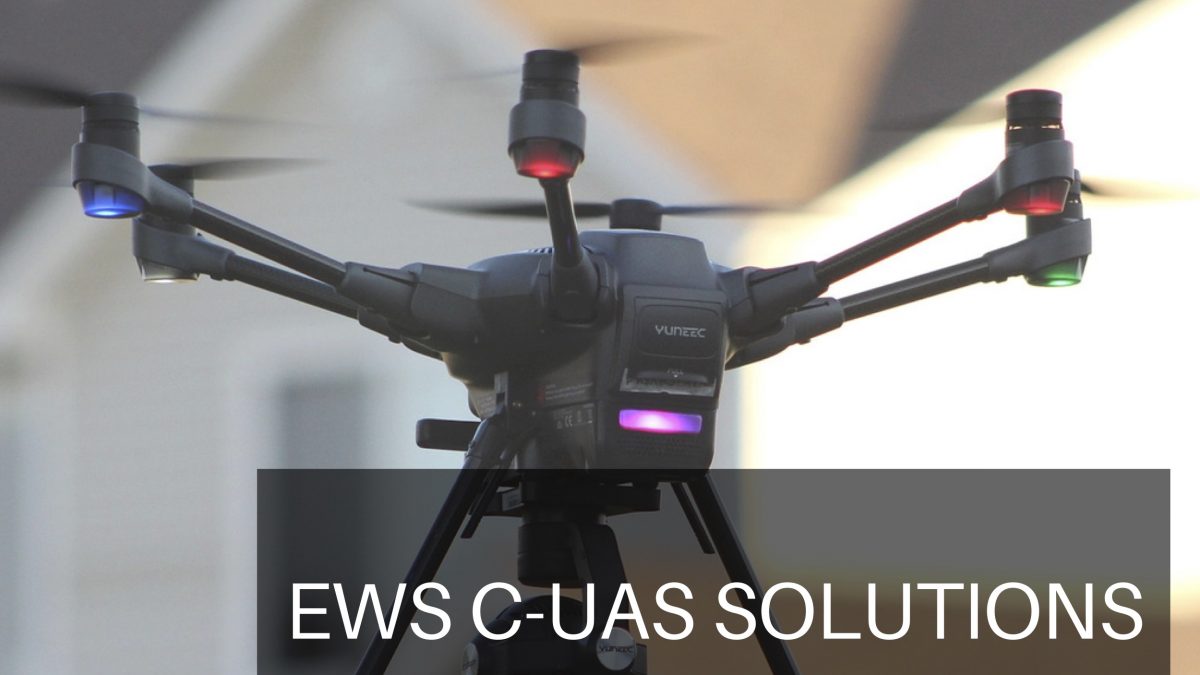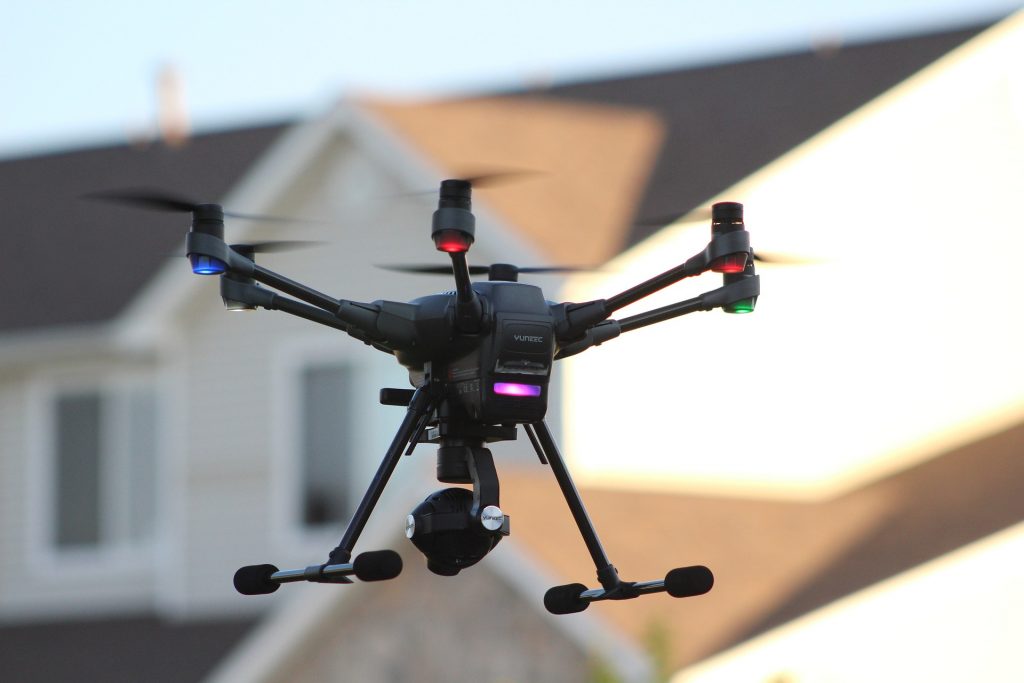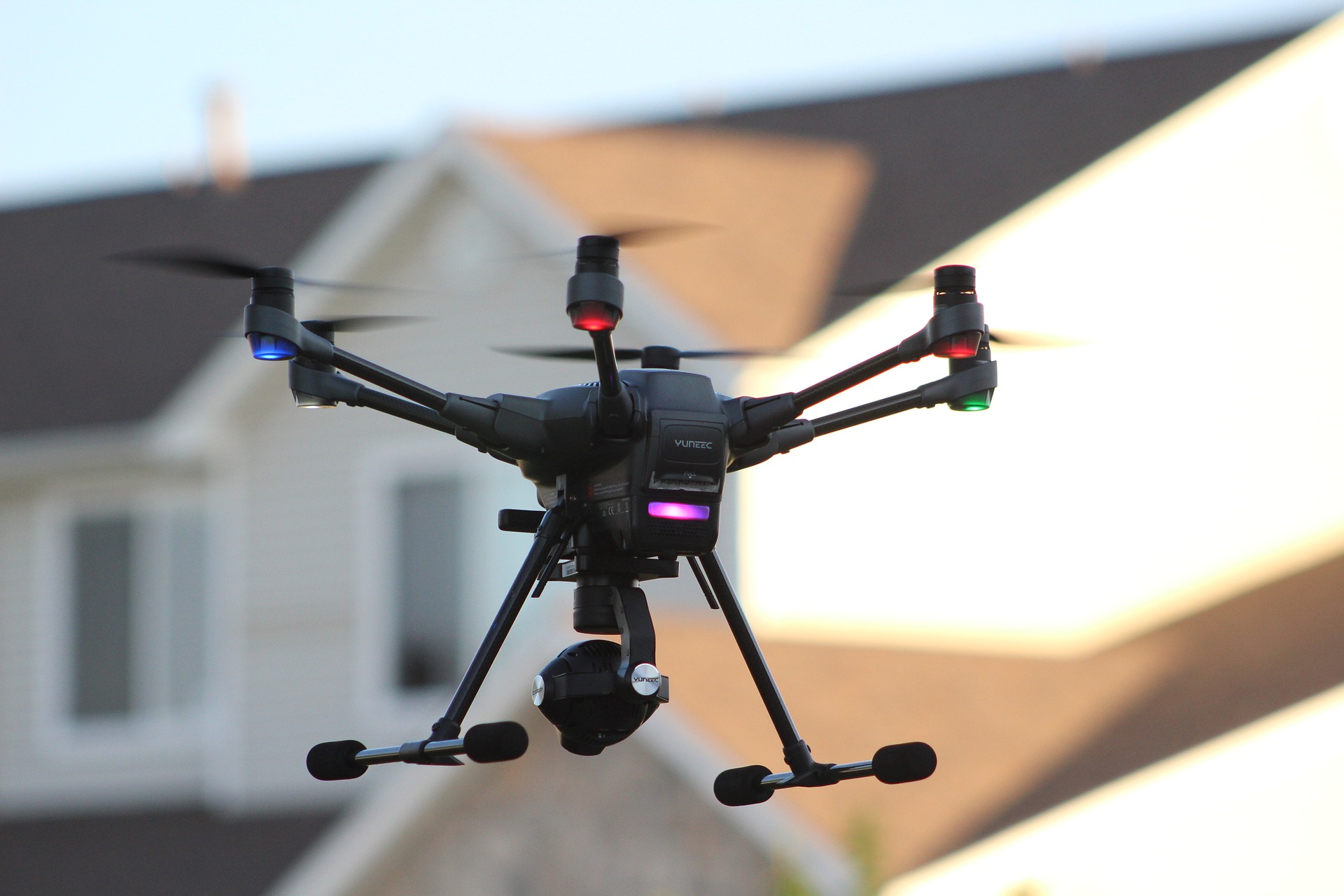 Drones and how to counter them are incredibly topical at the moment. You can't watch the TV or open a newspaper without reading about the issues drones cause to a broad cross-section of society. At EWS we regularly see new companies claiming to offer the latest in counter drone technology but how do you choose the right solution for your unique situation?
Picking the right counter drone solution
Because of the threat drones can pose to critical infrastructure and the smooth running of a business, more and more companies are now finding that they have a requirement for a counter-drone solution. Countering unmanned aerial systems, or C-UAS, has turned into a very complex and potentially expensive arena.
Counter drone assessment and support
At EWS, our C-UAS team will understand your specific drone threat and interpret the implications. This allows us to explore and test solutions and options, both tactical and technological, and make vendor neutral recommendations that will fulfil your needs and be commensurate with your budget.
OverSite – A new unclassified drone intelligence database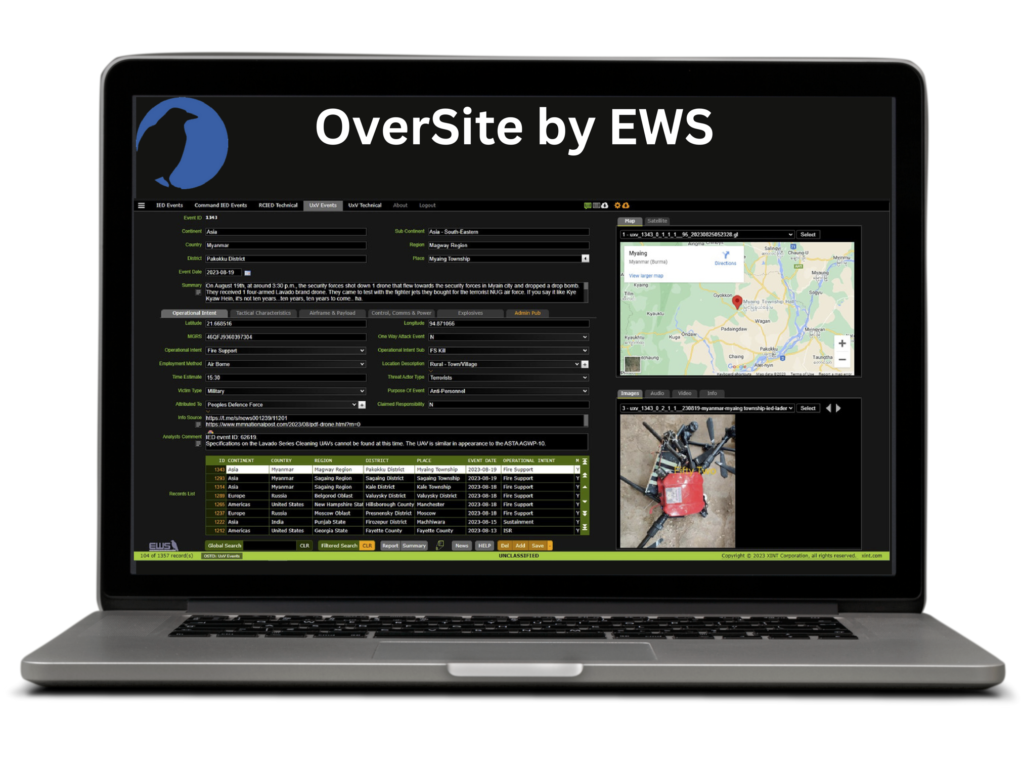 EWS offers OverSite, a new online, secure database service for operators which catalogues uncrewed autonomous vehicle (UAV / UxV) events across the globe.
Through its ongoing intelligence activities, EWS is continually reviewing the future in terms of rapidly evolving threats and use of technology. Although the ongoing war in Ukraine points a strong finger at the proliferation of offensive UAVs, EWS has taken a much wider view of the uncrewed / unmanned problem space and decided to develop a global open-source UxV database, OverSite.
The company is already world renowned for the Open Source Threat Database (OSTD) and its intelligence experts are now monitoring and scrutinising information from reliable open sources to identify and catalogue UxV events as well.
The UxV database is dynamic with events being added daily and existing events updated as more details become available. OverSite covers UxV incident and technical data with the same granularity as the successful and globally recognised OSTD. As such, users are already calling OverSite "A valuable unclassified resource, providing flexible intelligence output on this rapidly developing threat, regardless of the method of delivery."
OverSite is offered as a stand-alone intelligence resource, or as an addition to the OSTD. Personalised no-obligation demonstrations of the new database can be arranged either by calling +44 (0) 1636 550490 or by completing this online form.
Next steps
We appreciate that there are many factors to consider when sourcing a C-UAS solution, so we're here to help.
Just give us a call on 01636 550 490 or click here to find out more about how we can help mitigate your drone problem.