Just droning on ...
Drones and how to counter them are incredibly topical at the moment. You can't watch the TV or open a newspaper without reading about the issues drones cause to a broad cross-section of society. At EWS we regularly see new companies claiming to offer the latest in counter drone technology but how do you choose the right solution for your unique situation?

Picking the right counter drone solution
Because of the threat drones can pose to critical infrastructure and the smooth running of a business, more and more companies are now finding that they have a requirement for a counter-drone solution. Countering unmanned aerial systems, or C-UAS, has turned into a very complex and potentially expensive arena.
However, if you've been tasked with finding a C-UAS solution but you've never had to deal with a drone threat before, where do you start?
Drone information overload?
There's a huge amount of information now being circulated on the internet about counter drone technology and possible solutions, but if you've been tasked with sourcing a C-UAS mitigation strategy, all this extra information could end up confusing you.
To make things even more complicated, legislation surrounding some counter drone technology may be restrictive. It's country dependant however; some C-UAS solutions are legal and some aren't, despite what the salesman trying to sell you the technology might be telling you. So how do you know what is legal and more importantly, is going to be fit for your unique requirements?
Our advice is to speak with EWS, because we have extensive experience in understanding and interpreting the potential threat presented by drones. Additionally, our vendor-neutral team is the first choice for many companies who need to understand the drone threat they might be facing and the various mitigation options available.
Counter drone assessment and support
Our C-UAS team will understand your specific drone threat and interpret the implications. This allows us to explore and test solutions and options, both tactical and technological, and make vendor neutral recommendations that will fulfil your needs and be commensurate with your budget.
At EWS, we will always start with an assessment of the threat you are facing, which in reality might not actually be what you first think it is. That's where our global experience regarding the collection, analysis and reporting of threats posed by drones is invaluable. We are experienced in assessing drone threats from all perspectives. This deep and thorough understanding allows us to provide the full cross-section of support services:
Threat analysis:

Open-source Intelligence driven threat analysis
Assessment of enemy tactics and their technical capability
Assessment of drone technology

Market analysis:

Research and recommend products that are on the market to suit your needs, budget and risk assessment

Capability development:

Development of Mission Fills – if needed
Mapping RF interoperability
RF collateral damage assessment
Development of operating procedures
Verification and validation of C-UAS systems (laboratory, chamber or field test site)
Sourcing and providing a system from the OEM
Training for capability managers, maintenance staff and of course operators
Planning of major events or activities where drones may be a threat or nuisance

Experienced operators and consultants:

We provide specialist manpower from operators, field support engineers through to a full managed service and advisory services
Know before you buy
We will help you interpret and understand your threat. This understanding will drive assessment of the myriad of C-UAS solutions available to you and we will then provide recommendations on the best fits for your specific problem and budget, based on independent assessment, research and testing.
We will provide verification and validation of C-UAS capability which in turn provides a high level of audit and due-diligence for potential operators and capability owners. Our vendor-neutral stance allows us to be focussed entirely on the customer's unique drone-threat situation.
EWS can offer support and guidance to ensure your drone threats will be mitigated and your budgets spent wisely and effectively. If you need ongoing consultancy, operational support or training, then we can offer the full range of managed services, including 24/7 on-call operations.
Next steps
We appreciate that there are many factors to consider when sourcing a C-UAS solution, so we're here to help.
Just give us a call on
01636 550 490
or email us by clicking on the button below and let us own and mitigate your drone problem.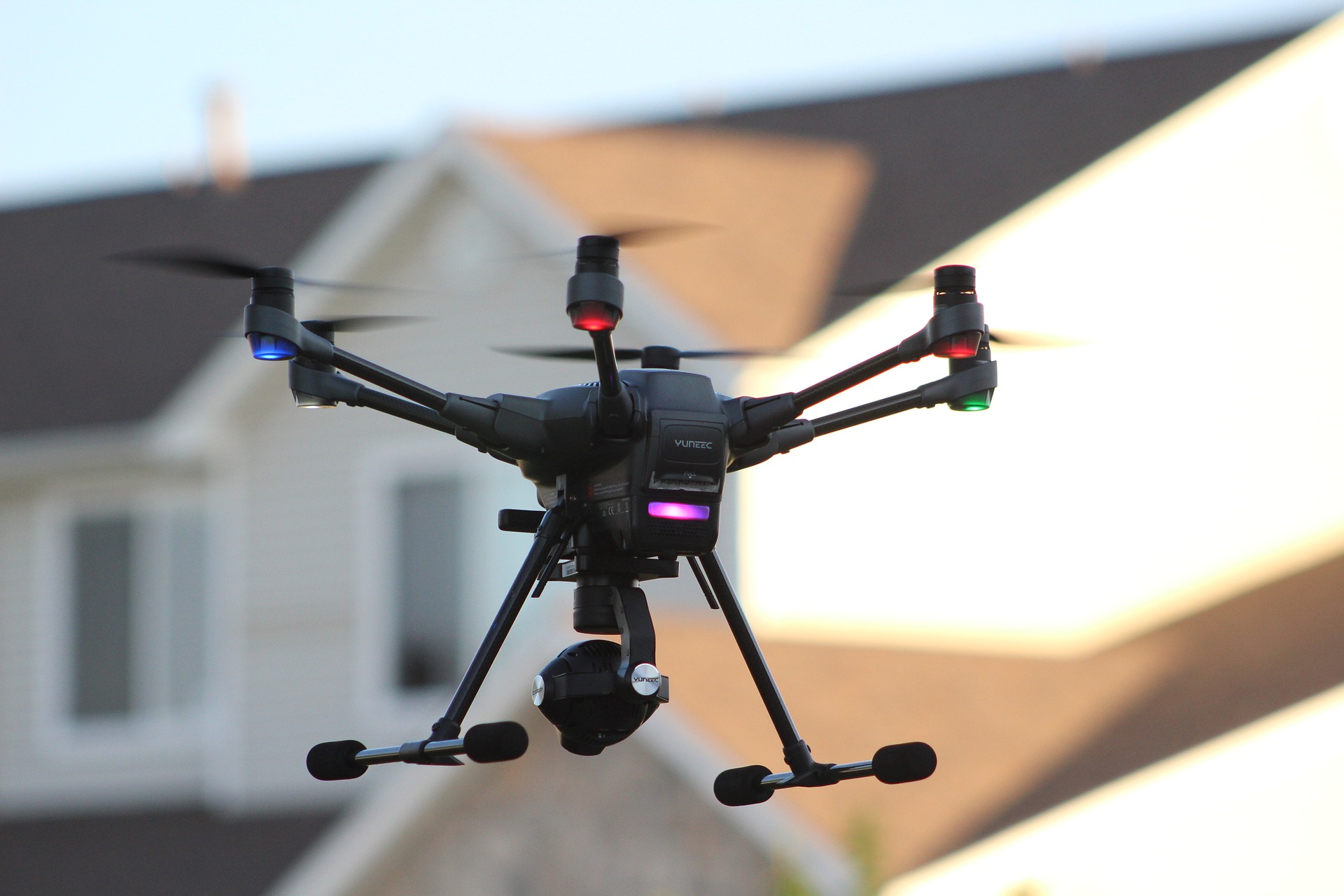 ABOUT EWS
EWS is recognised by governments, defence and security departments, police and law enforcement agencies around the world as highly experienced in proactively seeking and recommending practical, affordable solutions to difficult technical and operational issues.
Our expertise is called on to provide cost-effective solutions when critical problems are identified.
Our unique skills and capabilities, and unrivalled network of contacts across the globe, allow us to identify and design efficient solutions for the global issues being faced today.
Our collaborative approach brings together relevant knowledge and experience from across our extensive networks across multiple sectors to deliver operationally-resilient solutions.
Our value-driven consultancy is completely flexible and adaptable to your business and project needs. We work seamlessly alongside your project teams and liaise effectively with your supply chains to ensure the highest quality of service and delivery from suppliers.
We offer a tailored approach to planning and scheduling, effectively managing human and service resources, and analysing risk.