A commercial joint venture between EWS and KWESST Micro Systems Inc. has been announced which will allow potential defence project opportunities in the UK and Australia to be identified and secured.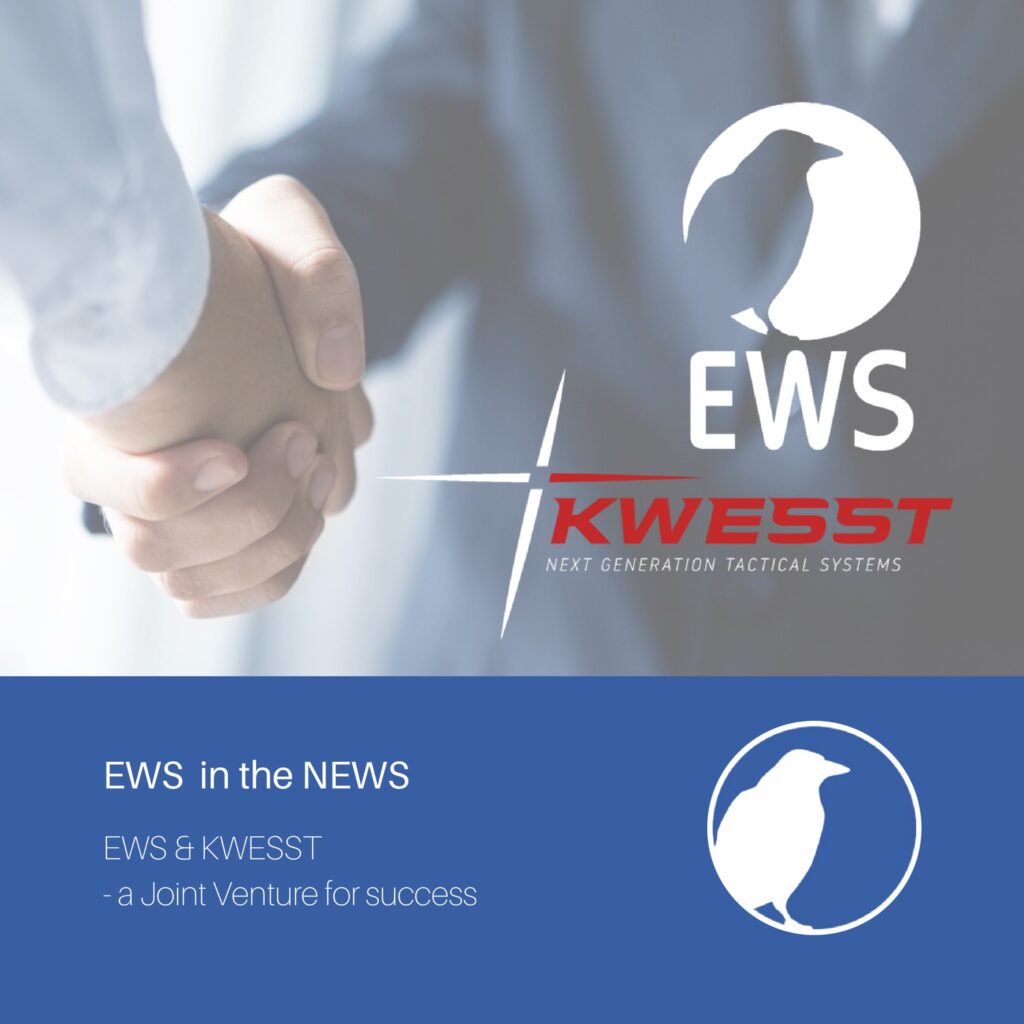 EWS holds a trusted and neutral position within the global defence community which puts the company in a unique position to interpret operational and engineering needs, and then combine these with commercial factors to identify potential opportunities and risks.
Paul Crawley, Head of Major Programmes at EWS said: "Through our key relationships with UK MoD, specialist agencies and critical decision makers, we can support various routes to market for KWESST business development activities within the UK and Australia, as well as opportunities in other markets that we have direct access to.
"Highly experienced in fulfilling the vital Customer Friend role, EWS can also help find the right solutions for the end customer, ensuring that the best leading-edge solutions are presented for all parties."
Headquartered in Ottawa, Canada, KWESST is a progressive leader in the defence and security technology industry and develops and commercialises proprietary next-generation technologies that deliver a tactical advantage for military, security forces, and personal defence.
Paul finished: "By working together, both companies can learn more about the needs of the UK and Australian defence markets and how our unique services and products can be tailored to meet international military requirements and needs."
EWS is ideally placed and experienced to play a significant advisor role where there is a need for operational understanding from industry or interpretation of tactical factors affecting the capability, and our team of Subject Matter Experts can assist with the interface between the opportunity, the authority, the end user, and the supplier ecosystem.
To discuss suitable opportunities, please contact EWS or KWESST.