India – IED functioned in Chhattisgarh State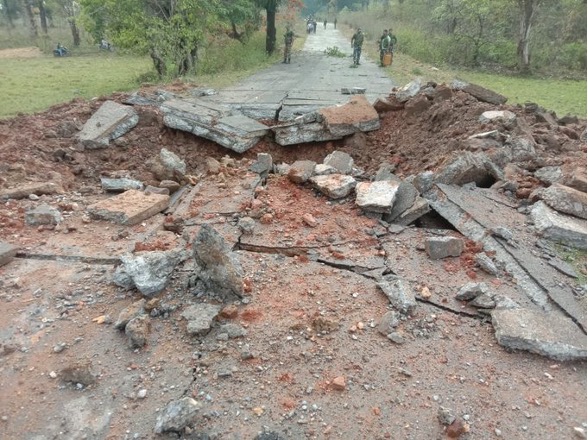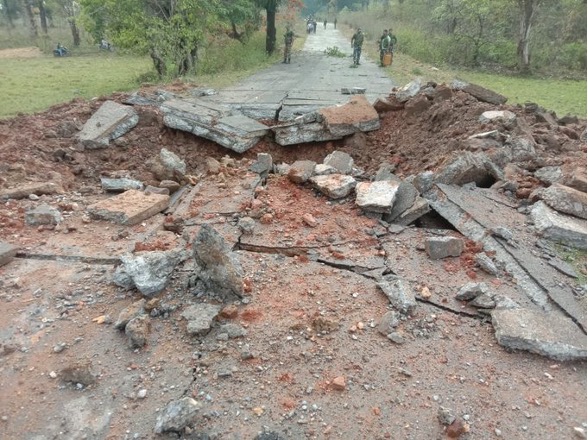 On 31 March, an IED exploded along the Bijapur-Gangalore Road in Chhattisgarh State, India. It was reportedly planted by the Communist Party of India (Maoists) and contained 35 to 40 kg of gunpowder. No casualties were reported.
OSTD event ID: 59718
For more information on this event, please contact us using the form opposite.
#India #Maoists #CommunistPartyofIndia #IED #OpenSource #OSINT
CONTACT US FOR MORE INFORMATION