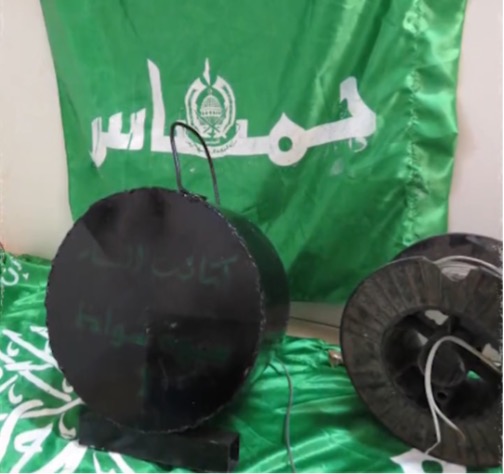 Al-Qassam Brigades, the military wing of Hamas claimed to have targeted a military vehicle in Jenin, Palestine on 16 July 2023. It was revealed in a video statement from The Brigades, a CWIED consisting of a black circular main charge, containing 40 kilograms of high explosives, connected to a reel of wire was used to target an armored vehicles carrying soldiers.
OSTD event ID: 61889
For more information on this event, please contact us using the form opposite.
#Palestine #Jenin #CWIED #Al-Qassam #OpenSource #OSINT #IED