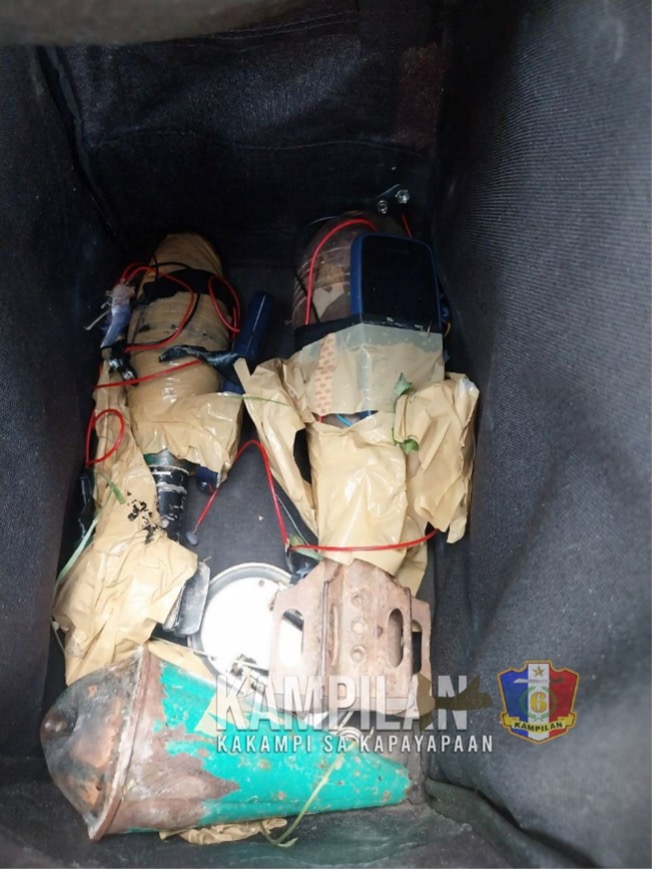 At 10:30am on the 12 June 2023, security forces defused three IEDs which were intended to be used to destroy a transmission tower in Sitio Punol. Two of the devices were RCIEDs, constructed from a mortar with a mobile phone taped to the side, with wires protruding from it. The third IED consisted of an RPG head.
OSTD event ID: 61257
For more information on this event, please contact us using the form opposite.
#Philippines #IED #RCIED  #Punol #RPG #OpenSource #OSINT