India – RCIED recovered in Pulwama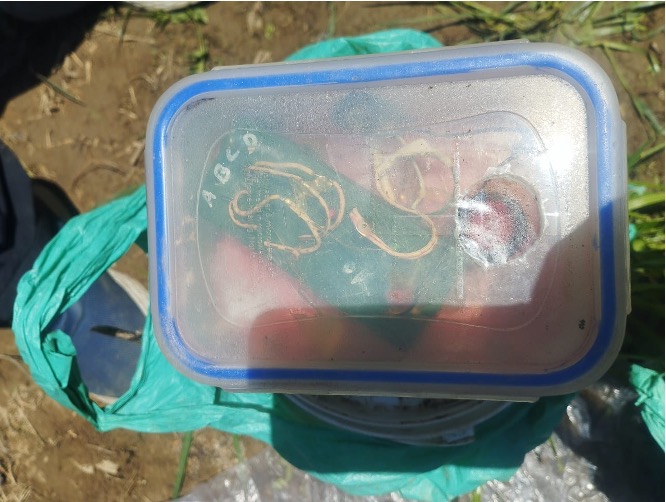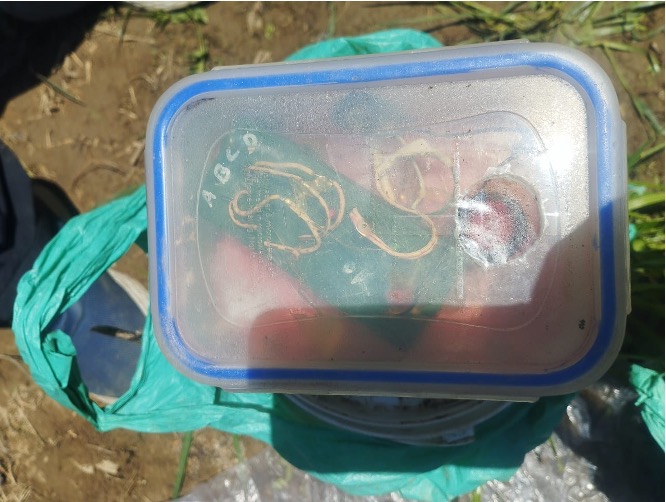 The Indian Army recovered an RCIED, concealed in a clear plastic container on the 7 May 2023, in rural Pulwama. The device reportedly weighed 5 to 6 kg, with A B C D outputs and 'OK' are written on top of the receiver, possessing similar characteristics with Event ID 60345. Also found at the scene were two handheld radios and two cylindrical metal objects with a red end cap on one end.
OSTD event ID: 60466
For more information on this event, please contact us using the form opposite.
#IED #OpenSource #OSINT
CONTACT US FOR MORE INFORMATION