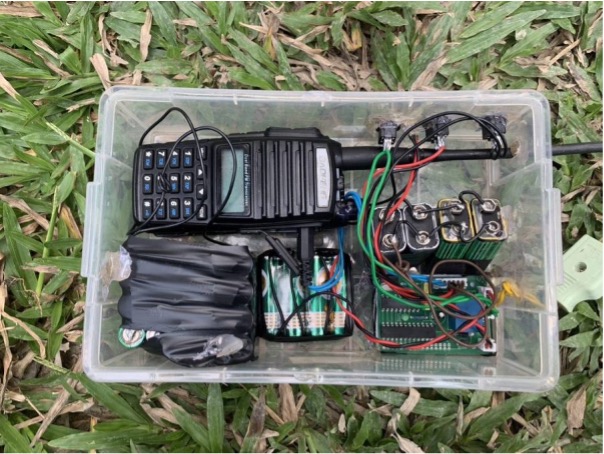 At 20:30 on 18 April 2023, The Royal Thai Navy Special Task Force defused an RCIED recovered in Bang Po, Thailand. Reportedly, the device consisted of a gas tank weighing approximately 20kg with a DTMF ignition circuit box with a Baofeng radio.
OSTD event ID: 60144
For more information on this event, please contact us using the form opposite.
#Thailand #RCIED #IED #OpenSource #OSINT